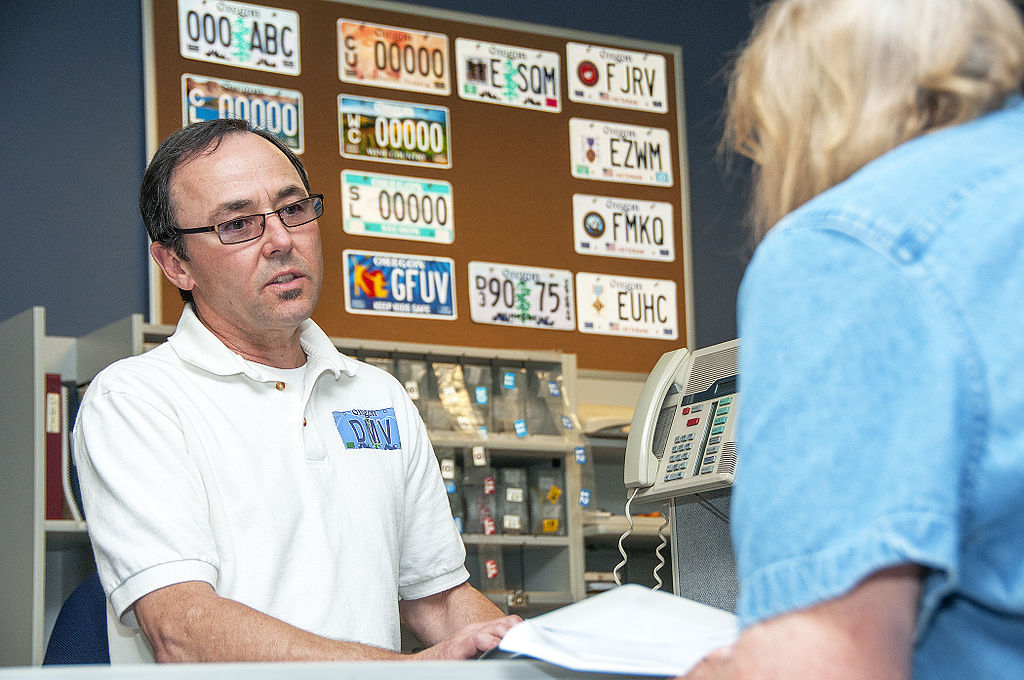 Nothing sets a business apart more than remarkable customer service. Whether you're selling widgets or providing a luxury service, the way people perceive you and your business is of utmost importance. Exceptional customer service is more than simply responding to complaints or providing great deals (it's those things too). It's your chance to set your business apart from the competition and build a group of loyal customers who publicly recommend your brand.
Here are 10 customer service tips to get you started:
1. Keep your website updated and accurate
As a customer, there's nothing worse than visiting a brand's website only to find the address or phone number is wrong. Not only does this keep potential customers from finding you, it also doesn't help past customers stay in touch if they have issues. Move on to social media sites after your website is updated, and of course make sure you claim your WikiReviews.com business profile page and make sure all the data is correct.  You can even showcase photos and videos of your establishment.
2. Listen to what customers are saying (everywhere)
Chances are your past, current, and potential customers are talking about your business somewhere. Whether it's out on the street or on Facebook, you need to be paying attention. Look for conversations about your business and step in to be a part of the conversation. This is an opportunity to see what people love and what they don't care for.
3. Make training an everyday thing
People say "practice makes perfect," and we couldn't agree more. That's why it's important to make training an everyday part of the work day. Teach new employees the ropes, but also work with veterans to continually hone their skills. Exceptionally trained individuals provide exceptional customer service.
4. Embrace negative feedback
There's no easy way to say this, but your business isn't perfect. Don't feel bad though, nobody's is. The important thing to remember is that you can learn from your mistakes. If you embrace negative feedback you have the opportunity to fix what's broken and make it up to your customers. Look for feedback on social networks, forums, and on WikiReviews.com so you always know what your customers are talking about.  Be sure to respond to all customer reviews on WikiReviews as acknowledging your customers who write reviews (good or bad) will show you engage with your customer base on all levels.
5. Be easy to reach
When someone has a good (or bad) experience with your business they often want to tell the world about it. That's a good thing. Your responsibility in all of this is to be easy to reach no matter where your customers are coming from. Utilize social media, your website, and your business profile on WikiReviews to allow customers to get in touch. When you use multiple avenues for communication you're likely to get interaction from your customers.
6. Focus on follow through 
If you say you're going to do something, you'd better make sure it happens. This is good advice for businesses, but also for life in general. Nobody likes to be let down. Let's say a customer had a less-than-perfect slice of pie at your diner last week and they told you on WikiReviews.com about it. You signed into your dashboard and responded to their review by saying you'd make it up to them by emailing a 20% off coupon for their next order and a free pie to take home with them. Unfortunately, you forgot all about the email that customer never returned. Remember, focus on follow through!
7. Remember timing is extremely important
Things happen extremely fast on the Internet. What's hot today may be old hat tomorrow. The same concept works with customer service too. When someone says something about your business on the Internet it's important to respond quickly. This is most important when it's a negative comment. Chances are, if you wait more than a few days to respond, you've already missed your opportunity. That customer may not be interested in what you have to say anymore.
8. Ask for feedback
One of the best ways for you to improve customer service for your business is to ask for feedback. Comment cards in your restaurant or office are one thing, but you have the opportunity to turn it up a notch or two. Utilize our site to get in touch with your customers and find out what you need to work on or what you're knocking out of the park. You need to know about both so you can constantly be improving your business.
9. Have a personality
Ever been on the phone with a customer service rep who sounds like a robot and keeps repeating the same line of a script? Yeah, that's not the way to provide exceptional customer service. If at all possible, make sure customers can speak with a human. A friendly, understanding, and fun human.
10. Empower your team to make customer service a priority
Customer service isn't just important for the business owner. When it comes to customer service, it's all for one and one for all. As the leader, you have the opportunity to empower your team to make customer service a priority. When you've done that, everyone benefits from more sales, a better work environment, and more opportunities for growth.
What are your best customer service tips for small businesses?
Share and Enjoy