It's a new year, which means everyone is excited to live completely differently from last year, right? Well here is a list of items that will help you achieve those promises and get organized this year.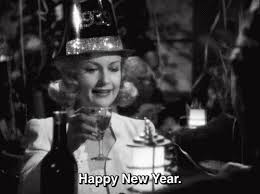 Home It Spice Rack Organizing your spice cabinet? This spice rack is an easier way to store all those spices that keep knocking over every time you are looking for the paprika. For around $7 on amazon it's an easy decision.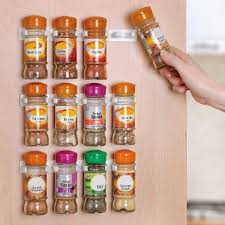 Rubbermaid Pan Organizer Want to de-clutter this year? Limited space in a kitchen is a major problem for a lot of people and there is finally a solution. For about $18? Sold.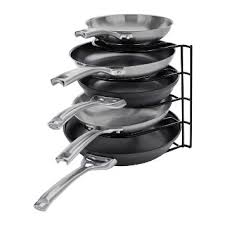 Wall Mount Bag Dispenser This is one of those items you don't know you need until you come across it. Think of all the space you can save mounting this dispenser instead of collecting all these bags in an unused cabinet. You can keep them to reuse and be "greener" this year. For around 10 bucks on  amazon you'll be glad you purchased it.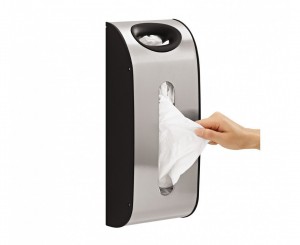 Sungluber Magnetic Cable Organizer No more aimless reaching for your charger cord by your bed. This handy cord organizer sticks just about anywhere and holds your cable in place. Finally, you don't have to keep checking under your bed for your charger. Order it now on amazon for only $11!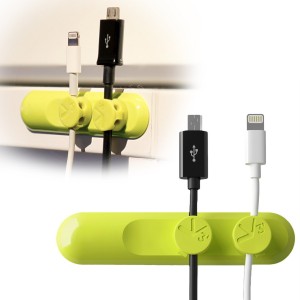 Ornament Storage Box Everyone needs to invest in this  storage box today. With the holidays over it is time to put away the tree and decorations. Buy the organizer for ornaments now so next year you do not have to go through 17 boxes hoping that at least one will have the decorations. $65
Expandable Rolling Christmas Tree Storage Bag Again, with the holidays now over put your tree in a safe bag to make some space and organize your decorations. Think of how much easier decorating next Christmas will be.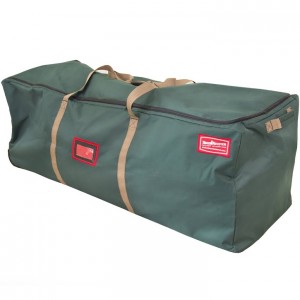 Giftwrap Storage Bag by Whitmor Buying clearance rolls of wrapping paper for next year? There is no shame in that. There is shame in buying it and ruining it before Christmas. This  will keep it nice and safe until the next holiday season. Buy one on overstock.com for just $21.
Kangaroo Gym Water Bottle Since we all decided to be active this year, let's get practical. This  will hold your small personal items so you don't have to leave them in your car or a gym locker. A must on this list for just $19,  amazon is waiting.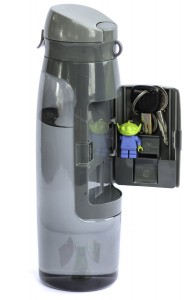 Flatbox So, you're not ordering lunch everyday anymore like last year. This is a new year. This  lunchbag is so cool, it holds all your items and unfolds as a place mat. Perfect since you don't want to be known as the office slob. $25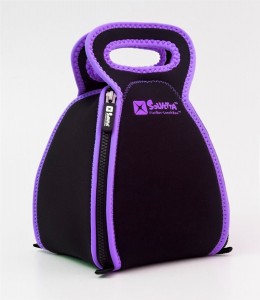 Cover Blubber This is the perfect item for those of us who decided we're going to not eat out as much this year. The  Cover Blubber fits on almost anything. Storing food and not letting it go to waste is how we stop ordering out and saving money.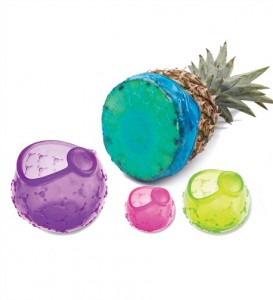 Hopefully these items help you with all your New Year's resolutions. Maybe this is the year we all actually stick with it. What are some items that are helping you with your resolution?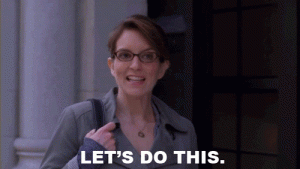 Share and Enjoy