This is the year for great movies. With so many reboots and sequels, 2016 has our little nostalgic hearts pining. From action to animation, this is the year we all go to the theaters a little earlier and run into each other in our tents.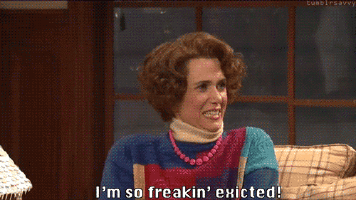 Deadpool After a rogue experiment leaves him with super healing capabilities Wade Wilson (Ryan Reynolds) creates the alter ego Deadpool to find the man who nearly destroyed his life. Out February 12th, just in time for a Valentine's date with Ryan Reynolds.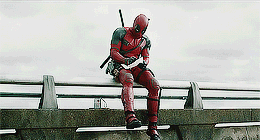 The Divergent Series: Allegiant In the first movie of a two part finale, Allegiant will follow Tris (Shailene Woodley) and Four (Theo James) outside the fence. They discover some truths to the place they called home and decide where their loyalty lies. Fans are eagerly waiting for March 18th.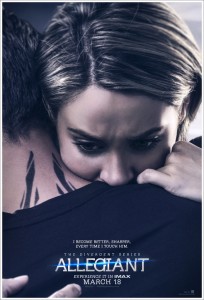 Batman v Superman Dawn of Justice Metropolis is in deep trouble once again after Batman (Ben Affleck) and Superman (Henry Cavill) prioritize fighting each other instead of guarding the city. Lex Luther (Jesse Eisenberg) takes advantage and plots for a threat against the city of Metropolis. With the help of some of their super hero friends they must make the streets safe again. After much anticipation from, the whole word, we can finally watch it on March 25th.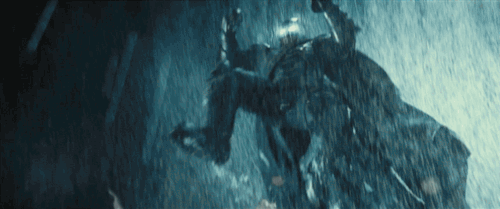 My Big Fat Greek Wedding 2 Toula (Nia Vardalos), Ian (John Corbett), and the rest of the Greek family are back to our screens March 25th! The Millers now have a teenage daughter and some marital problems as they get ready for another wedding in the family. We've only been waiting thirteen year for this; so don't mind me while I camp out at the theatre.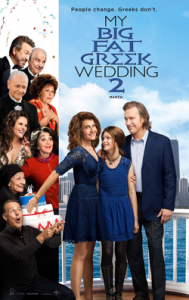 Neighbors 2 The fantastic cast is back on May 20th for the Neighbors sequel with some new additions, including Selena Gomez. As the couple (Seth Rogen and Rose Byrne) try to get their neighborhood back, they realize they are going to need the help of their old rival (Zac Efron) to finish the deed. May cannot come soon enough!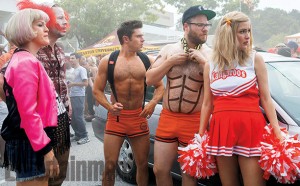 Finding Dory Ellen DeGeneres is back to voice everybody's favorite fish. Dory sets out to find her parents voiced by Eugene Levy and Diane Keaton, with the help of her old pals Nemo and Marlin. It's set for a June 17th release date, but is it too early to start lining up?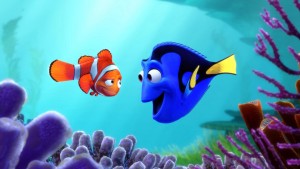 Independence Day Resurgence Since the original Independence Day twenty years ago, they have been working on a defense system against the extraterrestrial. There is an attack of aliens and only a few brave men and women can save the world. Starring Jeff Goldblum, Bill Pullman, and Liam Hemsworth, June 24th is a day we cannot wait for.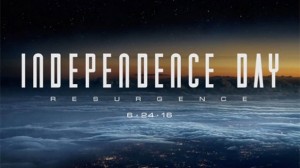 Ghostbusters Out July 15, this reboot of the original stars Kristen Wiig, Melissa McCarthy, Kate McKinnon, and Leslie Jones as a group of women saving Manhattan from ghosts. I'll have soda ready to spit out as I laugh my way through this movie.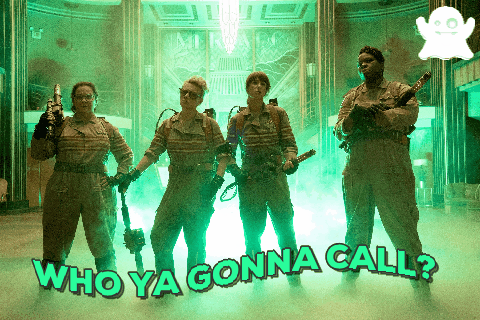 Suicide Squad The government has created a task force to complete deadly missions using the world's most dangerous incriminated super villains; in return they receive shorter sentences. Harley Quinn (Margot Robbie) and The Joker (Jared Leto) will come to the screen August 5th. Mark your calendars now; you do not want to miss this blockbuster.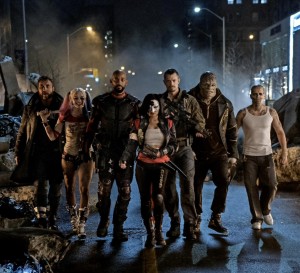 Bridget Jones's Baby This fall, September 16th to be exact, our favorite writer is back! Bridget (Renee Zellwegner) is now in her 40s and pregnant. Now she has to figure out who the father is. Also starring Colin Firth and Patrick Dempsey, we cannot wait for the third movie in this installment.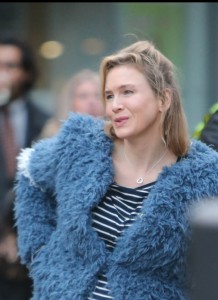 Now that we have a list in order, you might as well have your phone on silent for the rest of the year.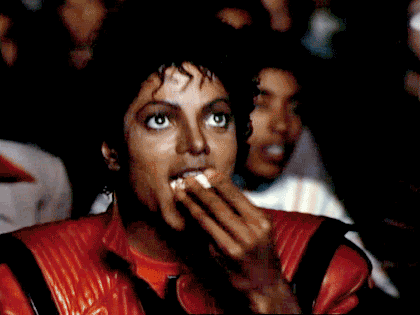 Did I miss any other hyped movies for 2016? Comment below to let us know!
Share and Enjoy