If there is one thing as a society we have done over time, it is that we have made everything more convenient. From the wheel to the computer, products have been changing our lives, some for the better and some for worse; I'm talking to you Shake Weight.
Here are the best products that are making our life easier and actually worth investing in.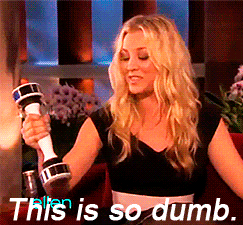 1. The New Normal Wireless Headphones These headphones are now available for pre-order. They will start sipping in late spring to early summer. The leather band is available for $199 while the sweat proof silicone band is just $149. These will last you a full eight-hour day and are completely wireless. Goodbye tangled mess, hello New Normal.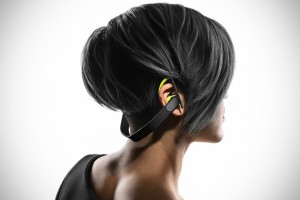 2. Fitbit Alta Everyone loves a Fitbit. How could you not love being in a competition with your friends and embarrassing them to tears. The newest Fitbit has graced us and it's everything we imagined and more! It's sleek, comfortable, and sweat proof (not if you opt for the leather). Starting at $130 you can order your Fitbit Alta here.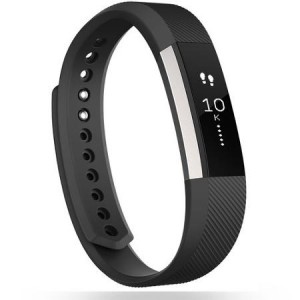 3. iKross Laptop Cooler Mat & Stand I know I'm not the only one who can spend hours with a laptop on me while aimlessly browsing the internet. At times my laptop will decide to heat up and give me third degree burns. Here comes in the iKross Laptop Mat for less that $30. A stand that will fan and lift your laptop so you don't have to worry about burning your skin off because you really had to be on Facebook for three hours.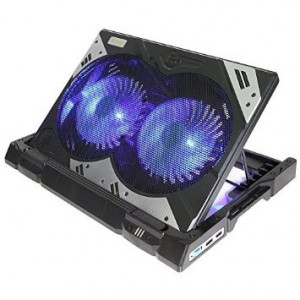 4. Travel Stash If you travel a lot, or just like to be prepared for all situations, this is a great trinket for you. It's a tiny Carabiner clip that secretly holds cash. You can keep it hidden or wear it however you like, and it's also a bottle opener! Before you go on vacation make sure to order one in case of emergencies. It's really worth the $8 investment.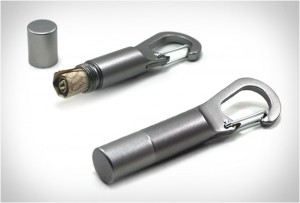 5. 3-In-1 Hand- Warming Flashlight Phone Charger There are three things that I strongly dislike in this world. Feeling cold, being in the dark, and my phone dying. I honestly cannot make this up I really hate these things. This product literally solves all of those problems. It's a small convenient cylinder that will warm your hands, give you light, and charge your phone all for under $40. This is a no brainer–go order one now.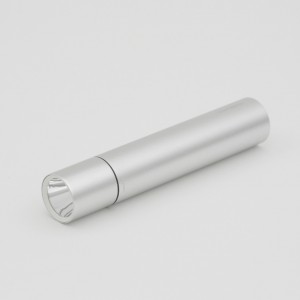 Now that you have the top five coolest products, go grab your credit card and get to shopping!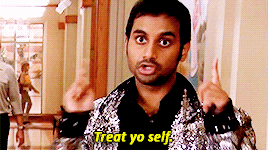 What was your favorite product? Tell us what you think below.
Share and Enjoy