Featured Image Credit: SearchDecoder.com (Streets of Astoria, Queens, NY)
There's no denying the importance of online reviews. Consumers are using them more and more before, during, and after the buying process. From vetting a company or product to rating the customer service experience, consumers are using online reviews to publicly evaluate companies and products.
Nike Air Max 2015 Womens
What does this mean for all of us? Simply put, we need to embrace and promote a culture that is catered to the online review world.
8 Online Reviews Statistics
Still not completely convinced? Take a look at these 8 online review statistics compiled from several studies over the last few years.
#1 79% Of Consumers Trust Online Reviews As Much As Personal Recommendations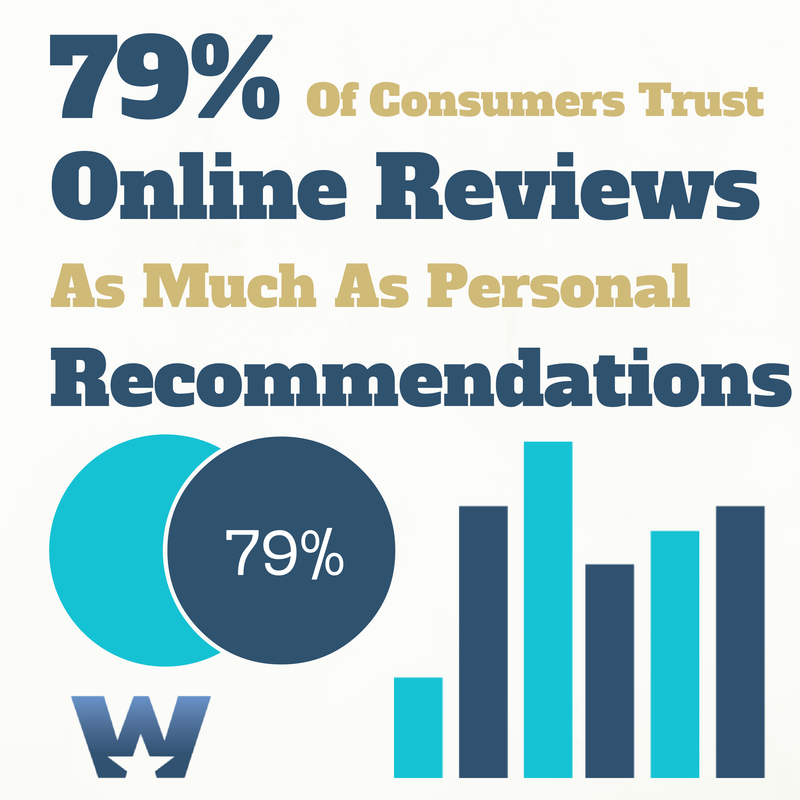 Source: Search Engine Land
There you have it. The majority of consumers trust online reviews just as much as a recommendation from a friend or family. If that's not a good reason to embrace and promote online reviews for your company, we don't know what is!
#2 91% of People Have Gone into a Store Because of an Online Experience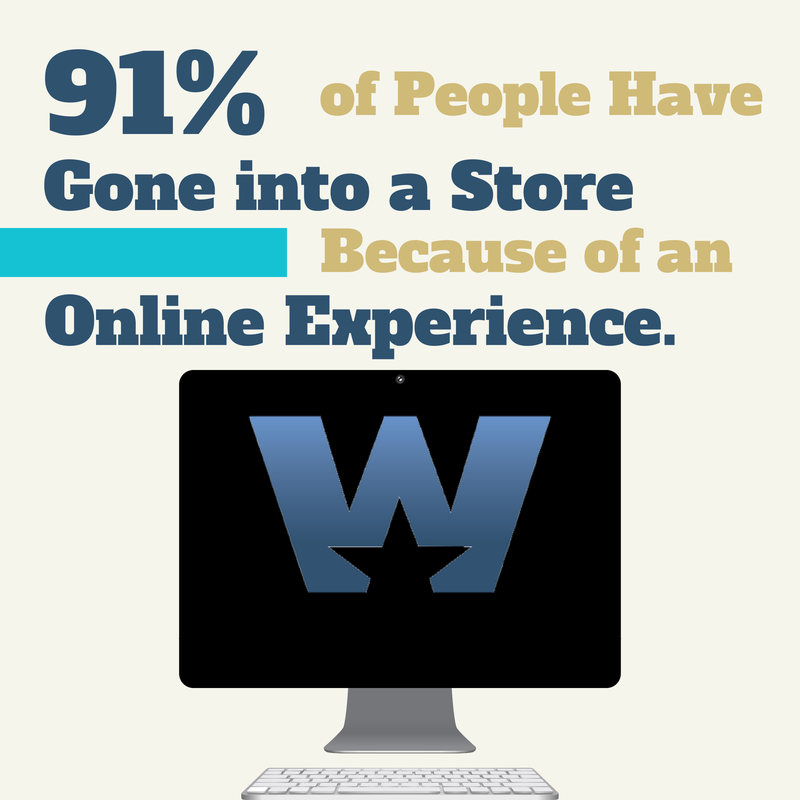 Nike Free 5.0 V5
Source: Marketing Land
Not all businesses are fortunate enough to get walk-in traffic. Lucky for you, that's not a necessity anymore. WOW people online and you're likely to get them to visit your location.
#3 37% of consumers used internet to find local businesses at least one time per month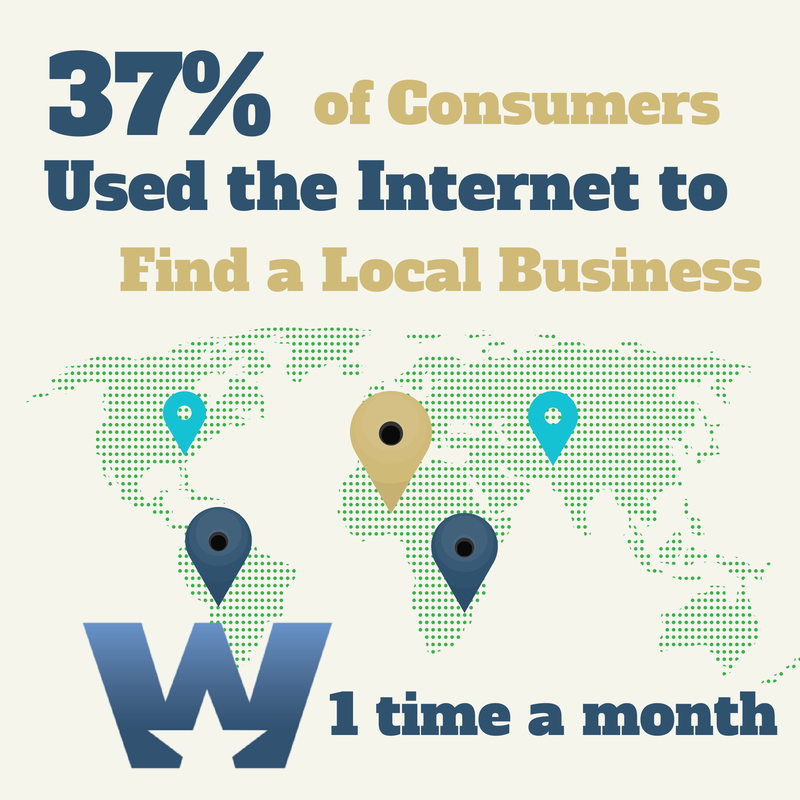 Source: Bright Local
ray ban outlet
Think people aren't using their phones or computers to make plans on a Friday night? Of course they are. In fact, they're doing it at least once a month in one form or another.
#4 20-something business buyers are roughly twice as likely to seek information or advice from social media as the generation before them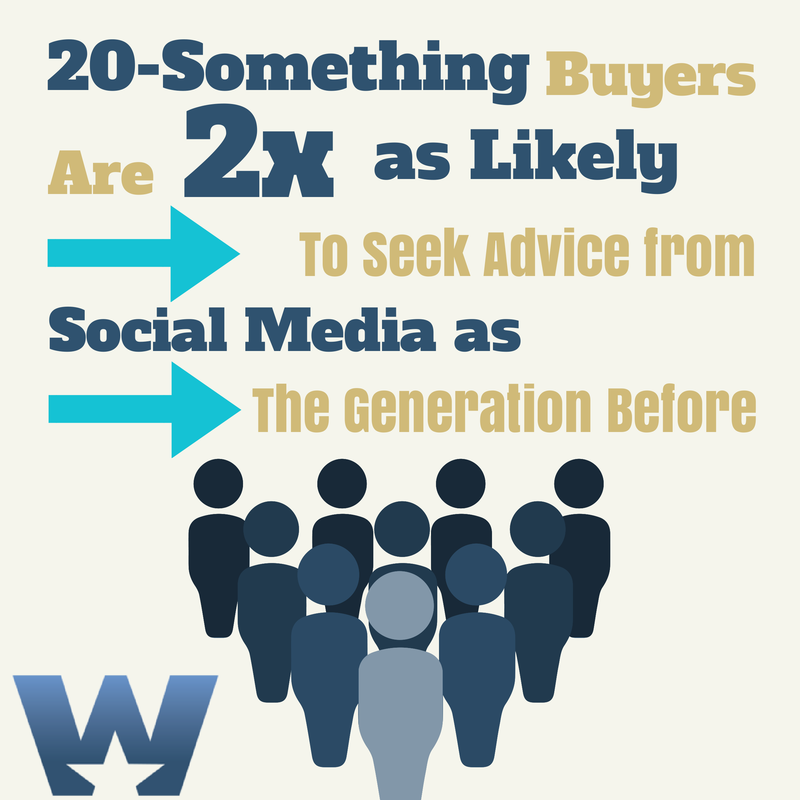 Source: MediaPost
The times they are a changin'. Wouldn't you agree? The next generations are going to be even more tech-savvy and they'll be heading to social media and online review sites to gather information about businesses like yours.
#5 Before ever entering a store, 62% of Millennial shoppers already know what they want to buy through prior online research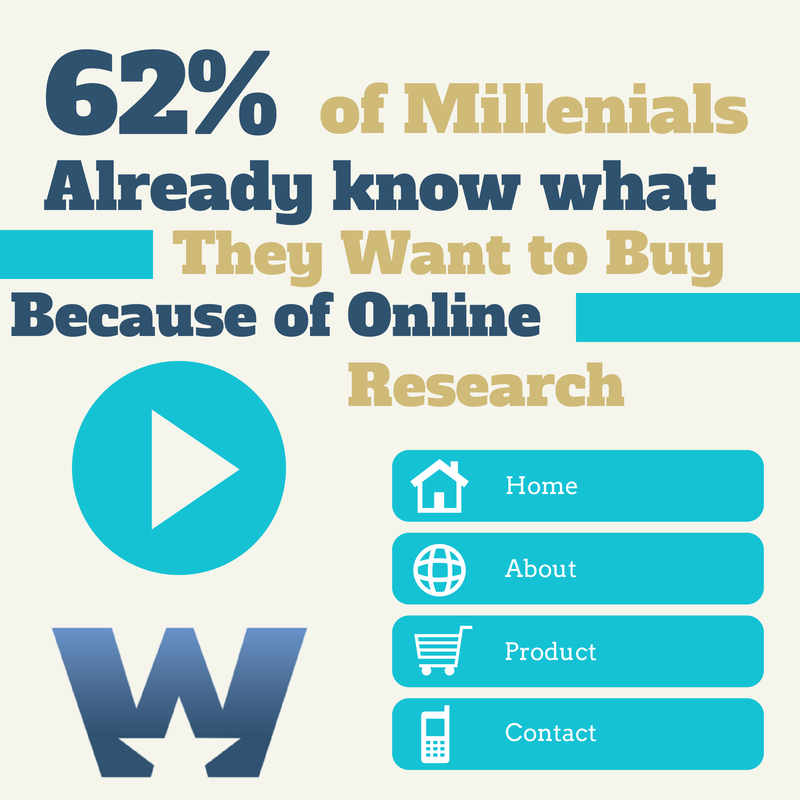 Source: Bazaarvoice
nike air max ltd 2
It seems people like doing their research. They're doing lots of it before they buy anything from a store, too. This means companies need to have a good online presence and plenty of information about their products and services.
#6 Between one and three bad reviews will deter the majority (67%) of consumers from purchasing a particular product or service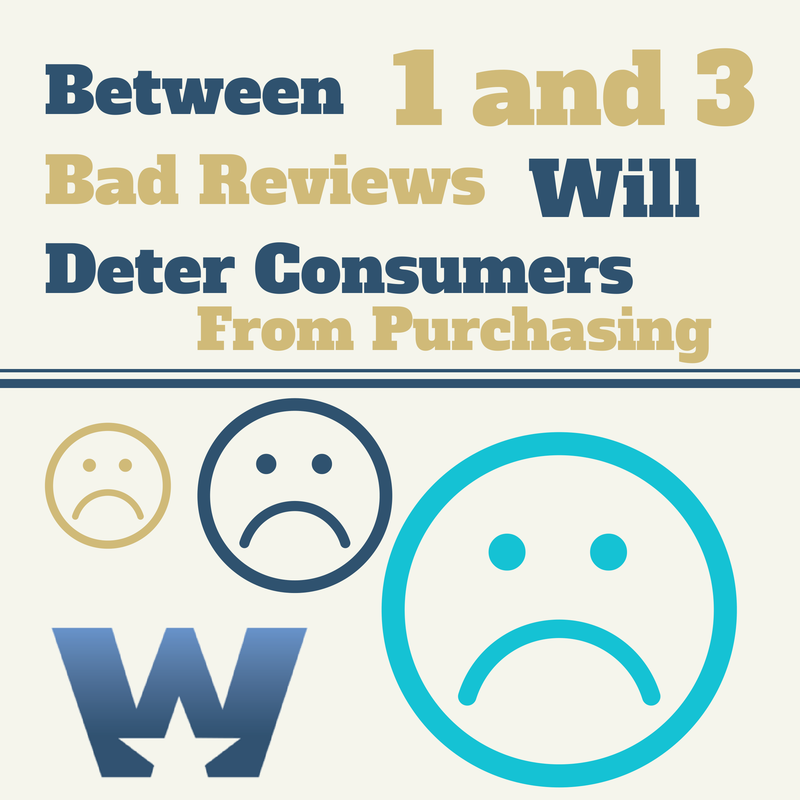 Source: Econsultancy.com
Bad reviews are going to happen. It's a fact of life. The trick is to be so awesome that they happen infrequently, and to make sure you handle the bad reviews properly when they do come up.
#7 88% of shoppers have been influenced by an online customer service review when making a buying decision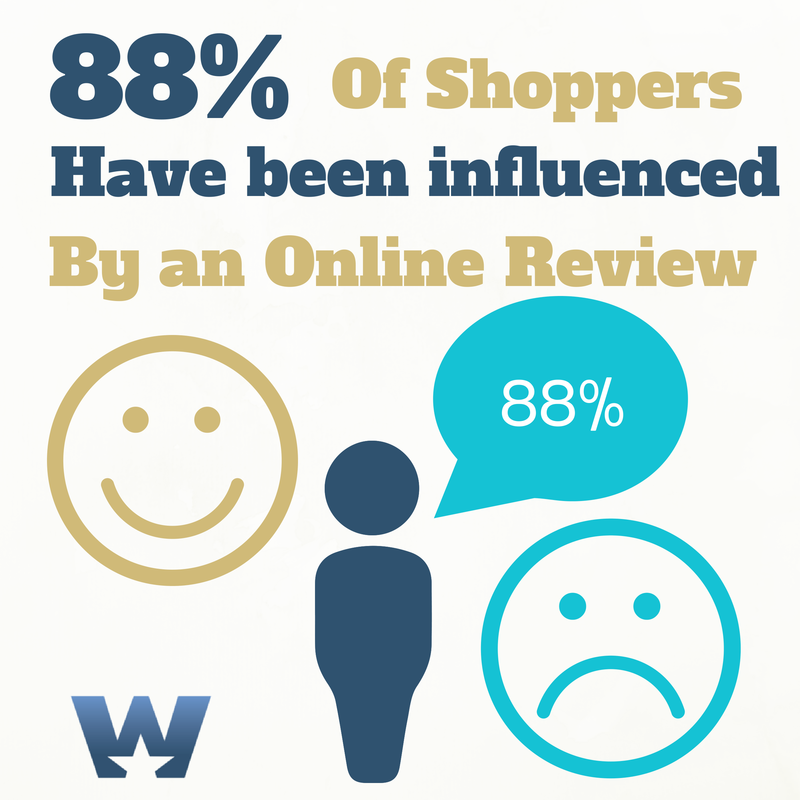 Source: Zendesk
Even if shoppers aren't writing online reviews themselves, they're certainly paying attention when they see them. Take note of this and get reviews that reflect your brand well.
#8 70% of US internet users sometimes compared prices or read reviews before visiting a brick-and-mortar store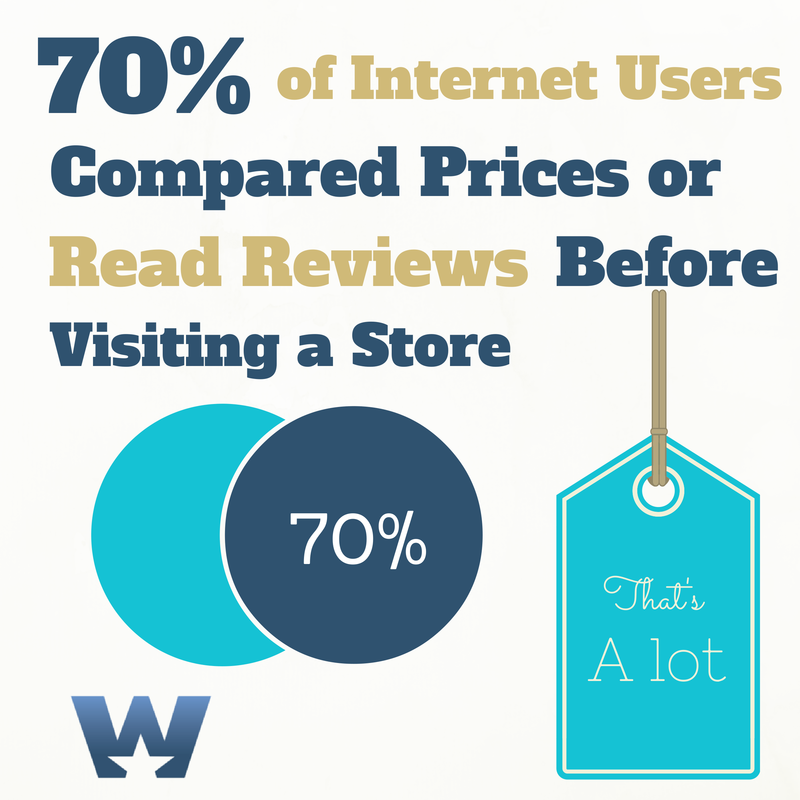 ray ban replacement lenses
Source: Emarketer.com
There's a lot of people using the Internet in the US. A whole lot. And as you see, most of them are comparing prices and reading reviews before they visit a business's' physical location. Knowing this, it makes sense to pay attention to your online reputation.
kids new balance
As you can see, there's plenty of proof that consumers are not only looking to online reviews to do homework before they make a purchase, they're also changing their buying habits because of them. Don't you think it's time to embrace and promote a culture of online reviews?
ray ban cockpit
We do! And that's why we've created WikiReviews to be the most powerful (and awesome) review site in the world. It will be 100% community-driven, which means no hidden algorithms that allow fake reviews or misleading content. If something doesn't add up, our community will vote to solve the problem!
Need to sign up for WikiReviews?
Share and Enjoy