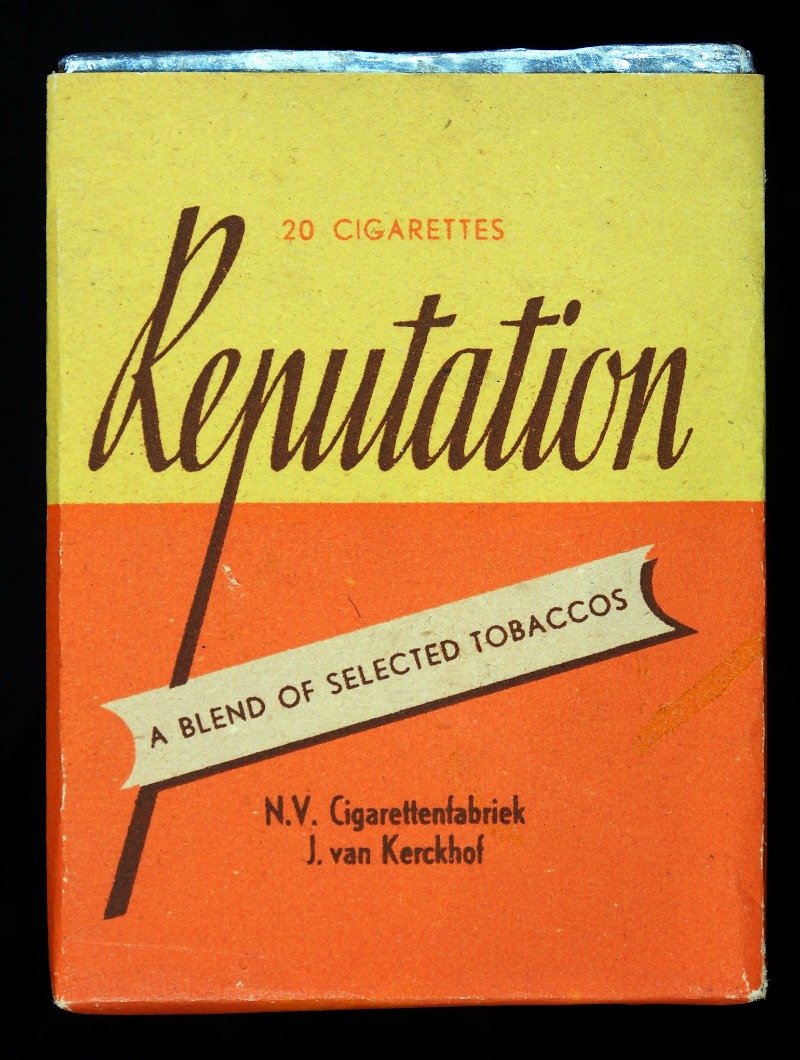 Businesses and individuals can make the job of maintaining their online reputations easier by using a review management platform. Such platforms are often used by reputation management agencies providing paid services to business owners.
white oakley sunglasses
There's big money in review management platforms. According to BIA/Kelsey, a firm that studies the small business local media space, small businesses were expected to spend up to $700 million on them in 2013. And there's even bigger money in "reputation management" agencies, which charge monthly fees — sometimes up to $20,000 — to scrub and maintain a business' online reputation.
A typical reputation management platform will typically provide:
1. A management console/dashboard. When new reviews, comments, or other user-generated appears appear on the Internet, the review management platform captures this information, displays it in the form of a report, and messages the business owner.
womens oakley sunglasses
2. An automated or quasi-automated way for the business owner (or the agency in control of the platform) to request additional reviews, using, for example, a customer's e-mail list or other source.
Such tools are necessary because review content is necessarily ephemeral and ever-changing. Reviews – both good and bad – should be answered in a timely fashion. Even if there is no way to sway the opinion of the detractor, doing so "shows class" and points out to lurkers that one is proud of the service that one offers.
nike mens free trainer 7.0
While review management platforms are useful, contracting with a reputation management agency in order to have access to one may not be a justifiable expense unless the business receives a large number of reviews from a large number of sources. In many cases equivalent functionality can be built using free tools, for example, by setting up Google Alerts so that any mention of a business name is flagged. Popular free or low-cost social media monitoring tools such as HootSuite will do the same for mentions made across Twitter.
And while there's nothing necessarily wrong with contracting with a reputation management agency, it's clear that many of them have reputation issues of their own. Some promise to "remove negative online reviews" from review sites, despite the fact that sites such as Yelp and TripAdvisor do not permit reviews to be removed by 3rd parties. Others boast of "proprietary methods" which allow them to squelch negative sentiment. It is doubtful that any of these methods have any real chance of successfully removing objectionable reviews.
nike air max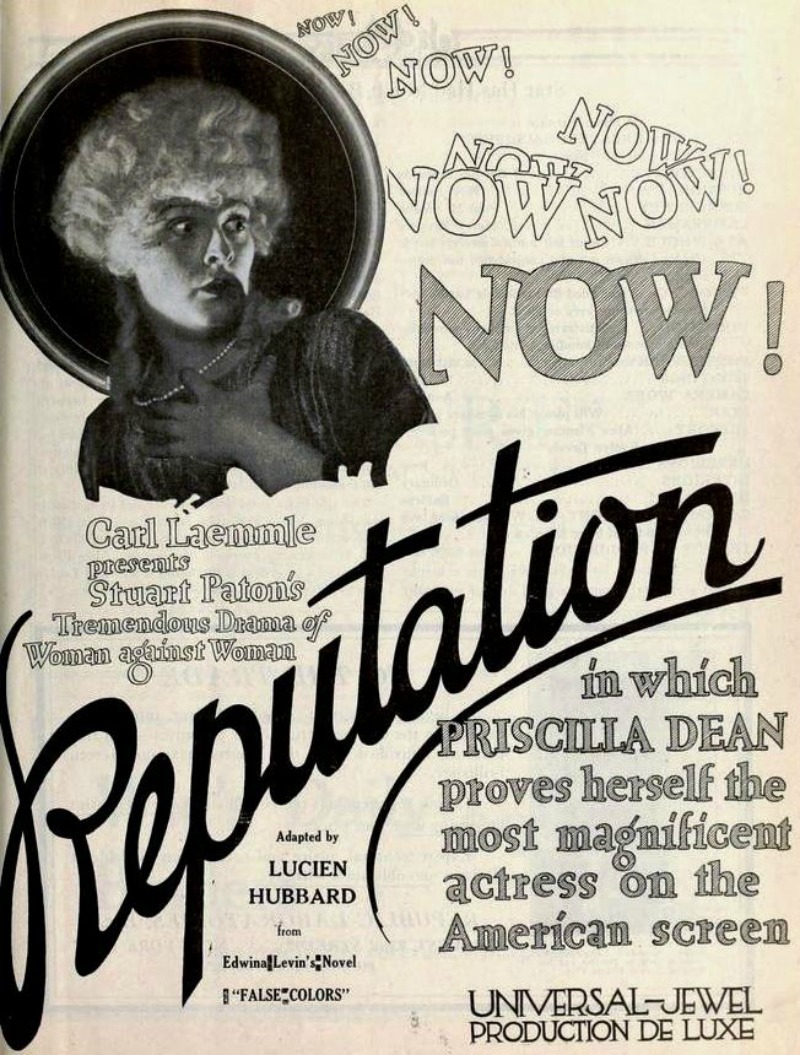 Reputation management agencies — the ethical ones, anyway — typically pursue a three stage approach to improving their clients' online reputations. In stage one, new, positive content about the business is created and paid media (for example PPC search ads) is deployed to move the negative review or rating lower on the search engine SERP (Search Engine Results Page). In stage two, steps may be taken to encourage the production of positive reviews in the hope that they will cause negative ratings to become less visible. In stage three, a social media presence will be built that will provide for a continuing flow of positive sentiment toward the business. None of these methods actually succeed in squelching or suppressing negative opinion, but may succeed in creating a better overall online impression of the business, which may be all that the client requires.
nike free toddler
Additionally, a reputation management agency may assist clients by investigating fake reviews and, provided that evidence is developed that establishes a review isn't bona fide, turning this evidence over to the proprietor of a site hosting ratings so that steps may be taken to remove the review.
ray ban sunglasses cheap
Vendors Providing Review Management Platforms
Bright Local https://www.brightlocal.com
InternetReputation.com http://www.internetreputation.com/
Main Street Hub http://www.mainstreethub.com/
Public Reputation http://www.publicreputation.com/
Reputation911 http://reputation911.com/
ReviewInc http://www.reviewinc.com/
Review Push http://www.reviewpush.com/
Vendasta http://www.vendasta.com/reputation-monitoring/review-monitoring
Veribo http://www.veribo.com/
Share and Enjoy