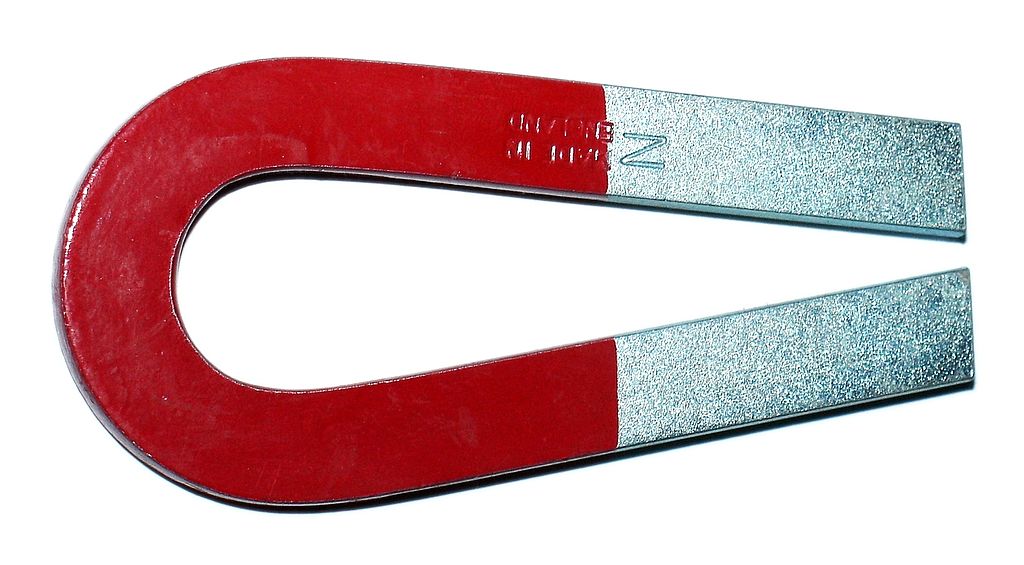 Survey after survey in recent years has shown that consumers and even businesses rely heavily upon online reviews, especially when choosing which local businesses to patronize. In effect, online reviews represent "word of mouth" magnified exponentially by the reach of the internet. Here are some of the ways your enterprise can attract great word of mouth on WikiReviews:
oakley military sunglasses
First and foremost, ask your satisfied customers to express their satisfaction on WikiReviews, and train your employees to do the same. You may want to consider some form of incentive for employees, such as a modest bonus for each favorable review that results from their encouragement. This can be an effective way to get more reviews, but be careful not to make your staff too aggressive. Discretion and good judgment are important in this process, so the request should be simply for a "review." Some customers, although eager to share their good experience, may become turned off by the impression they are being used for marketing purposes.
nike free mens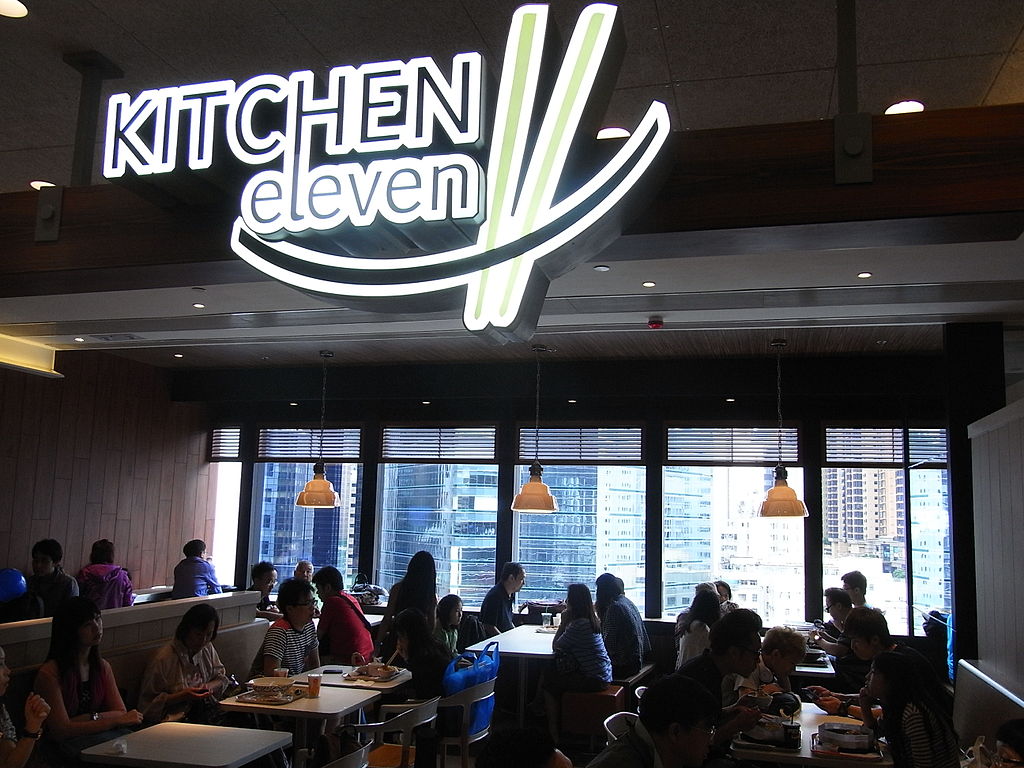 oakley sunglasses uk
On the other hand, sometimes a happy customer makes it easy to ask for a review. For example, when someone posts a favorable comment on your website, emails you or even or sends a postal note (yup, it still can happen), be certain to ask whether the same thoughts can be expressed on WikiReviews. Make it easy for them by providing a link.If you're a restaurant manager and you note the same party dining several times a month, make a polite suggestion that others in the neighborhood might be interested in knowing what attracts them to your place by reading their comments on WikiReviews. Of course, the same principle applies to almost any consumer or B-to-B establishment. You know who your "regulars" are, and they represent a potentially rich vein of online recommendations.
womens oakley sunglasses
Even mail order businesses with little or no face-to-face or vocal communication with their customers can tap into this review source. Determine who your best customers have been, not only on the basis of volume but also in terms of longevity, and, with the next product shipment, enclose a brief and polite note to the effect that their thoughts expressed on WikiReviews would be appreciated.
ray ban eyeglasses for women
Perhaps you have a good customer of long standing who recently had a rare unsatisfactory experience with your business. Did you address the problem promptly and restore the customer's confidence in you?  A review that reflects that level of responsiveness to an unsatisfied patron can be very persuasive to WikiReview readers, so don't overlook that kind of opportunity should it arise.
imitation oakley sunglasses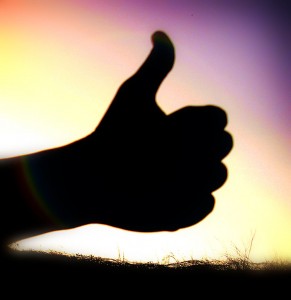 Some surveys indicate that altruism is an important factor in motivating reviews. Many people want to help others encounter the same gratifying experiences they've enjoyed or avoid some of the pitfalls and annoyances that can entrap shoppers. This can be valuable information for an astute entrepreneur who wants to encourage reviews. Have customers noted on occasion that you have a product or service that is satisfyingly unique in some way, or that addresses an often-expressed consumer complaint?  Gently pointing out that the rest of the community may benefit from your customers' insights on WikiReviews can result in a powerful online stimulant for your business.
nike max breathe free ii
Some marketing advisors suggest that offering customers tangible incentives – such as discount coupons or a chance to win a prize – to post reviews online is an effective way to gain exposure. However, many experts frown on this idea on the grounds that it potentially taints the trustworthiness of the reviews. As consumers increasingly become aware of how some review sites can be manipulated, trust in the integrity of the online review process is of greater importance than ever before.
nike air max on sale
Encouraging your clientele to post on WikiReviews is a major step not only to building your business but also to assuring confidence in the future value of shared online consumer information.
Share and Enjoy