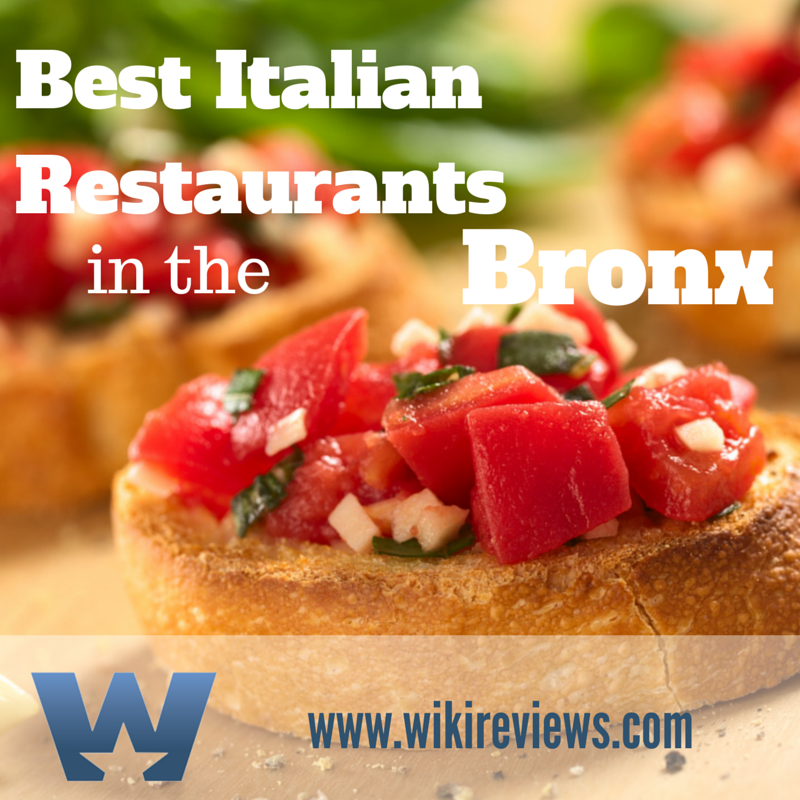 Nike Lunar Womens
There is so much to do in the Bronx, New York. Catch a Yankee game, visit the world famous Bronx Zoo, enjoy a beautiful day at the Botanical Gardens, check out the Bronx Museum of Arts, drive 15 minutes south and spend the day in New York City, or drench yourself in Italian heritage and culture like never before seen and visit Arthur Avenue! Ask any New Yorker about Arthur Avenue in the Bronx and you'll get either puzzlement or a flood of loving sentiment about the real Little Italy of New York, the best place for bread, pasta, meat, pastries, espresso machines, the only place to buy Italian sausage, and more. I am going to focus on a few authentic Italian restaurants which have made Arthur Avenue the cornerstone for all things Italian.
Nike Air Max 97 Hyperfuse Mens
You literally cannot miss Zero Otto Nove Trattoria in the Bronx. It's the only restaurant on the block with a car parked on the sidewalk. As you walk in the entrance of the restaurant, some might be frightened by the small hostess area. However, as you walk down the hallway into the dining room it's as if you've been transported directly to Italy. Zero Otto Nove offers the finest thin crust pizza around, along with authentic Italian dishes such as Orecchiette con Broccoli di Rapa and Bistecca alla Pizzaiola. I highly recommend Zero Otto Nove if you are fond of Italian culture and Italian heritage.
Next up is Antonio's Trattoria. The trio running the restaurant knew what the neighborhood needed and they delivered. Antonio's Trattoria has a fresh, new approach to traditional Italian recipes. The restaurant offers a friendly, comfortable atmosphere, along with nice sized portions at affordable prices. Antonio's offers only the best personal pizzas around and a savory cut of veal that's to die for! You can dine inside or outside and enjoy all that Little Italy of the Bronx has to offer.
nike air max 90
The last restaurant I would like to talk about today is Dominick's Italian Restaurant. This restaurant strays away from the norm. They do not offer a menu, don't accept credit, and serve Nonni-like Italian family-style food at a great price. The old-fashioned Italian-American dining experience to be had at Dominick's has its own romance. It is not the same as what you get at any of the wonderful chef-driven old world Italian restaurants in Manhattan. Nor should it be. If you are open to it, the dining experience can be intensely pleasurable because the food tastes fantastic and the ambience is special.
ray ban aviator
Take a trip down Arthur Avenue and Belmont Avenue in the Bronx and experience some of the mouth-watering dishes that these three restaurants have to offer. If you have a burning passion and desire for Italian food I recommend trying one of these restaurants the next time you plan a trip to New York.
new balance canada
Share and Enjoy