Across the country there are countless restaurants that have so many awards and some serious recognition. How are you to choose?! We have narrowed it down to five cities and five restaurants that are an absolute must if you love food. Be warned, you might want to save your pennies before visiting.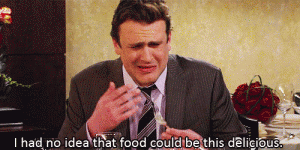 Chicago Alinea The second city. Known for its amazing selection of restaurants is home to the world famous Alinea. Head chef and owner, Grant Achatz, first opened the restaurant in 2005. The restaurant is known for the numerous courses ranging from 18 to 22 and unique plating. Dinner for two goes for about $600. In 2010, the restaurant received the highest three star rating from the prestigious Michelin Guide. If you wanted to reserve a table, our apologies but they are renovating Alinea for the first three months of 2016. The whole team however, is traveling to Miami and Madrid in the meantime.
1723 N Halsted St, Chicago, IL 60614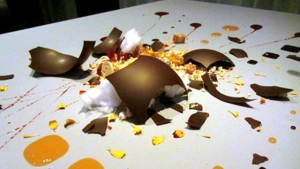 Seattle Canlis Restaurant It is recognized as the best fine dining in all of Seattle for over sixty years. Peter Canlis first opened the doors to his new restaurant on December 11, 1950. To this day, it is still family owned and managed. Today, his grandson runs the restaurant with some of the same traditions of 1950. If you have decided to dine here, set aside about three hours for your experience. If you choose the seven-course meal, be prepared to spend around $150 per person. At the end of your meal you also get some of the restaurant's famous homemade chocolate!
2576 Aurora Ave N, Seattle, WA 98109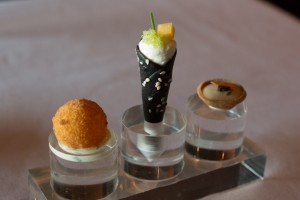 San Francisco Gary Danko In 1999, Gary Danko opened the doors to his now famous restaurant named after himself, Danko. Famous for its three to five course prix-fixe meals, the most famous entree is the roast Maine lobster. Diners can expect to pay hundreds of dollars for an evening here, especially, if you order the one ounce, Golden Osetra caviar, which is roughly $125. With extremely dedicated service, the dining experience is a must if you are in San Francisco.
800 North Point St, San Francisco, CA 94109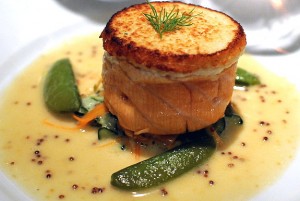 New York City Le Bernardin New York City, the city that never sleeps. Home to countless restaurants but, more importantly, home to Le Bernardin. Brother and sister Gilbert and Maguy Le Coze first opened the seafood-based restaurant in1972 in Paris, but then moved to New York City in 1972. Since then, the restaurant has achieved superb recognition, including the three Michelin stars rating. It also has held four stars in the New York Times since 1986. When dining here courses can vary in price, from $100 to $300 dollars per person. Gilbert Le Coze died of a heart attack in 1994, leaving his successor, Eric Ripert and sister Maguy as owners.
155 W 51st St, New York, NY 10019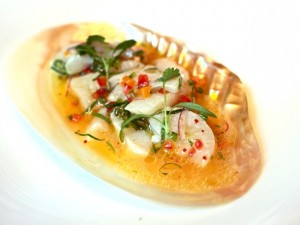 New Orleans Commander's Palace Originally built in 1890 as a wedding gift; Commander's Palace is New Orleans most famous restaurant. Emile Commander was to gift the restaurant to his daughter once she married, but she never actually did marry. The Brennan family took over the restaurant in 1974 and remodeled it into what it is today. Chef Tory McPhail is the current chef to the Haute Creole menu. The least expensive on our list, one of the most expensive items on the menu is the Angus beef, at around $45. Famous for the charm and twenty-five cent martinis, it is a must stop in New Orleans.
1403 Washington Ave, New Orleans, LA 70130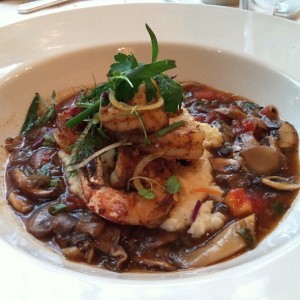 Have you dined at any of the restaurants? Or, did we forget to mention one? Comment below to tell us about it!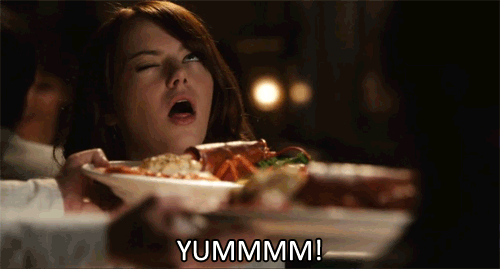 Share and Enjoy