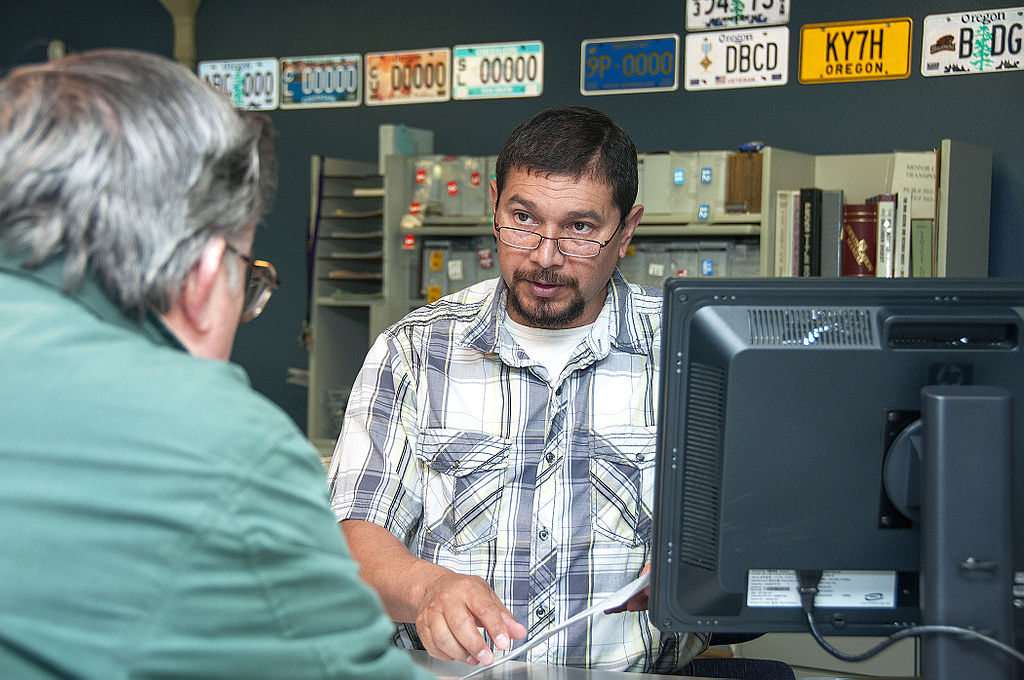 "It's not a high priority."
"I don't have much time for it."
"It's really not something I give much thought to; I've got a business to run."
These are some of the astonishing answers that business owners commonly give in response to the following question:
How actively do you monitor online reviews about your business?
new balance tennis shoes
Recent surveys on this subject reveal that a majority of entrepreneurs underestimate the vital need to be aware of, and manage, the online reputations of their products and businesses. While social media are powerful tools for business development, they also can be a source of negative comments that spread rapidly and can severely damage your enterprise. The importance of flagging negative content and responding to it immediately cannot be overstated.
Nike Shox Turbo 12
Here are the main reasons why: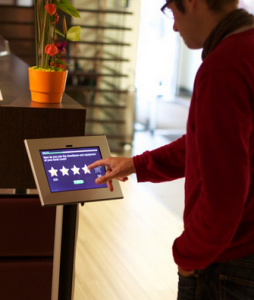 Dirty tricks.  It might never even occur to you to hire someone to write fraudulent reviews about a competing business, but don't assume the idea hasn't been put to use by any of your competitors. Such unethical practices do show up on occasion.
Nike LunarGlide+ 6 Womens
The WikiReviews community makes it a priority to authenticate reviews and to filter or eliminate those that do not seem legitimate. Other review sites may be less astute about assuring authenticity. But looking beyond review sites, there is a vast universe of social media – Facebook and Twitter to cite the most obvious – in which comments about your product or business might be appearing. Business owners need to know if what's being said is unfair.
ladies oakley sunglasses
Legitimate consumer complaints.   A customer who expresses honest dissatisfaction with some aspect of your business online may actually be helping you in two ways:  (1) by bringing to your attention some service or product deficiency that may be holding back growth and can be readily corrected, and (2) by providing an opportunity for you to attentively respond directly to the complaint, demonstrating your commitment to customer satisfaction. (WikiReviews makes it easy to respond to reviews.) But you can't receive either benefit if you don't monitor what's being said.
prescription oakley sunglasses
Customer misunderstandings.   Sometimes a business finds itself the subject of harsh words online by virtue of a misunderstanding. An example is the case of a restaurant that not long ago was lambasted as "arrogant" and described with other uncomplimentary adjectives when it declined to provide takeout food to a late meeting of business executives occurring across the street. The establishment owner quickly responded with an eloquent and persuasive explanation of why takeout service would hamper the quality and service his customers have long valued. The response may or may not have satisfied the complainer, but it undoubtedly impressed other readers with the restaurateur's obvious pride in his business and devotion to quality.
nike air max cb34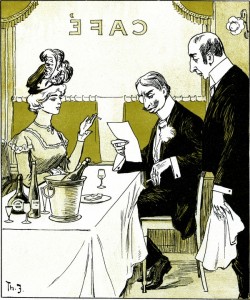 Correcting wrong information.  In 1897,Mark Twain famously wrote, "…the report of my death is an exaggeration." He had a relatively easy time stopping a rumor that resulted from the passing of a cousin. But imagine if Mr. Twain had the Internet to contend with. Now envision the prospect of critical misinformation about your business spreading online. Did a company with a similar name close its doors, get cited for health or safety violations, have its executives arrested in a scandal? The potential for unintended mischief wreaking havoc on your enterprise is horrendous, making online monitoring all the more critical.
ray ban case
Promotion opportunities missed.  Another important reason to keep track of online comment is to make the most of positive reviews and comments.  Doesn't an extraordinarily good review belong on the website of the business? Might there be phrases and concepts expressed by the reviewer that could be incorporated into advertising?  In addition, a brief, modest note of thanks to the reviewer will reinforce the positive image the review created. In general, it's highly useful for a business to know who its biggest fans are.
new balance sneakers
Blackmail?  Yes, it's an ugly word, as they used to say in B movies.  So is the word extortion. But both words have found a place in online discussions about one of the major review sites. Here's why:  For the past two years at least, a substantial number of businesses have contended that the site pressures businesses that are reviewed there to advertise on the site.  It allegedly does this in various ways, including blocking or removing favorable reviews, and giving favorable positioning to negative ones. Some entrepreneurs have contended that salespersons for the site clearly imply that such practices would stop with advertising.
nike free 5.0 running shoes
Whether the allegations are true or not, the controversy itself further demonstrates why it's so vitally important to know what's being said about your business online. "It's not a high priority" is neither a sensible nor viable approach to doing business today. Online reputation management must be an integral part of marketing.
Share and Enjoy