Analysts have been guessing what the Apple Watch sales figure will be on the Q3 earnings report, but Apple CEO Tim Cook has confirmed during the revenue call that more than 8,500 third party Apple Watch apps are available on the market. With so many apps, how do you choose which to download?! Here is our list of must have applications for the Apple Watch.
BUZL
CardioWorkoutTracker-Power Fitness Log
Swhorl
RemindMeAt
Baby Loggy Care Tracker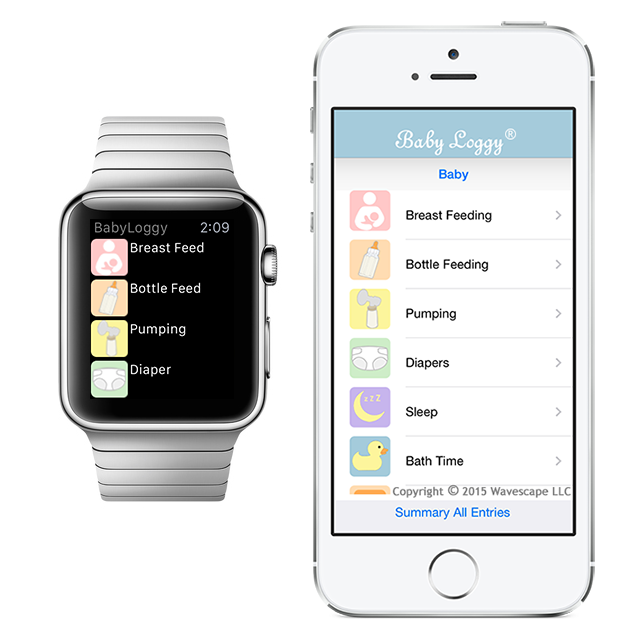 Tic Tac Toe of Danger and Doom!
MineMaster
Runbit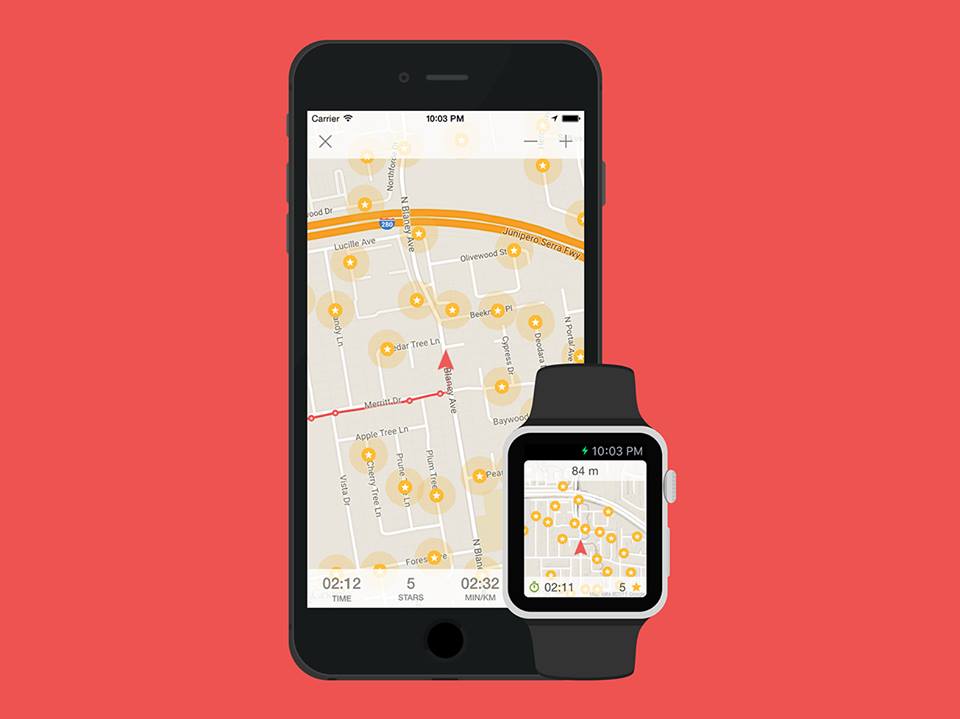 Runes Remember
What are some of your favorite Apple Watch apps?
Share and Enjoy