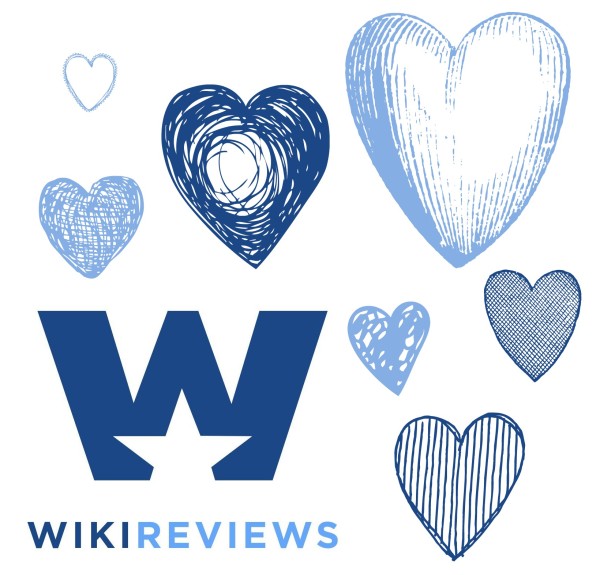 It's Friday. It's date night. You want everything to be perfect, and perfect it shall be.
Planning the perfect date night can be tough, especially when you have to do it all yourself. Lucky for you, we're here to help. Instead of racking your brain trying to come up with the perfect itinerary for your romantic evening, why not give these WikiReviews features a try?
On the computer, before the big night
Find the best babysitter
If there's one thing that could ruin a good date night, it's having the kids tag along. Don't ruin the night, plan ahead by going to wikireviews.com and seeing which babysitter your friends and family recommend in the area.
Scope out the perfect restaurant
Craving curry? Jonesin' for jambalaya? No matter what you're in the mood for, you can seek out video reviews to help you decide where to go. Just login to wikireviews.com and search near where you plan to go out and start watching video reviews from the community. You'll likely learn things from these reviews that you couldn't find anywhere else, and you'll be able to pick the perfect restaurant.
Pick the most beautiful bouquet
If you weren't planning on getting flowers, shame on you. Thank goodness you found this post and you won't have to make a fool out of yourself by showing up empty handed. Plan ahead and find the best bouquet for your beauty with WikiReviews. Simply search the photos to find the most beautiful bouquet, and then get directions to their store. Don't forget to write a review of the florist when you get a chance!
On the app, the night of date
Share your review of the movie
What did you think of the new Spiderman movie? Loved it? Great! Now tell the world about it. You and your date can take a quick video after the movie and upload it to WikiReviews using the mobile app.
Playing movie critic for the night is fun for both of you. Share your unique perspectives in your video review and help others in the community decide if this movie is something they should see too.
Find a cocktail bar nearby
The movie is over and the sitter is still on the clock for another couple hours. You know what that means, right? It's cocktail time!
With the WikiReviews app you'll be able to check out nearby cocktail bars using geolocation. Find the best manhattan, martini, or margarita in your general vicinity. In more of an ice cream mood? No problem! The geolocation feature will help you find that (or smoothies or pie or beer)  too.
Pretty nifty, right?
Rate your bartender
That dude was amazing! He was juggling bottles and chopping limes like someone straight out of the Iron Chef. Don't keep this guy to yourself. Tell the whole world about it.
With WikiReviews you'll be able to rate not only the bar, but also the bartender too. Write a review about his acrobatics, technical skills, and personality. Future customers will love the helpful tips.
Orchestrating the perfect date night, that's what we're here for. What other ways will you use WikiReviews in everyday life? Share your ideas in the comments below.
Share and Enjoy