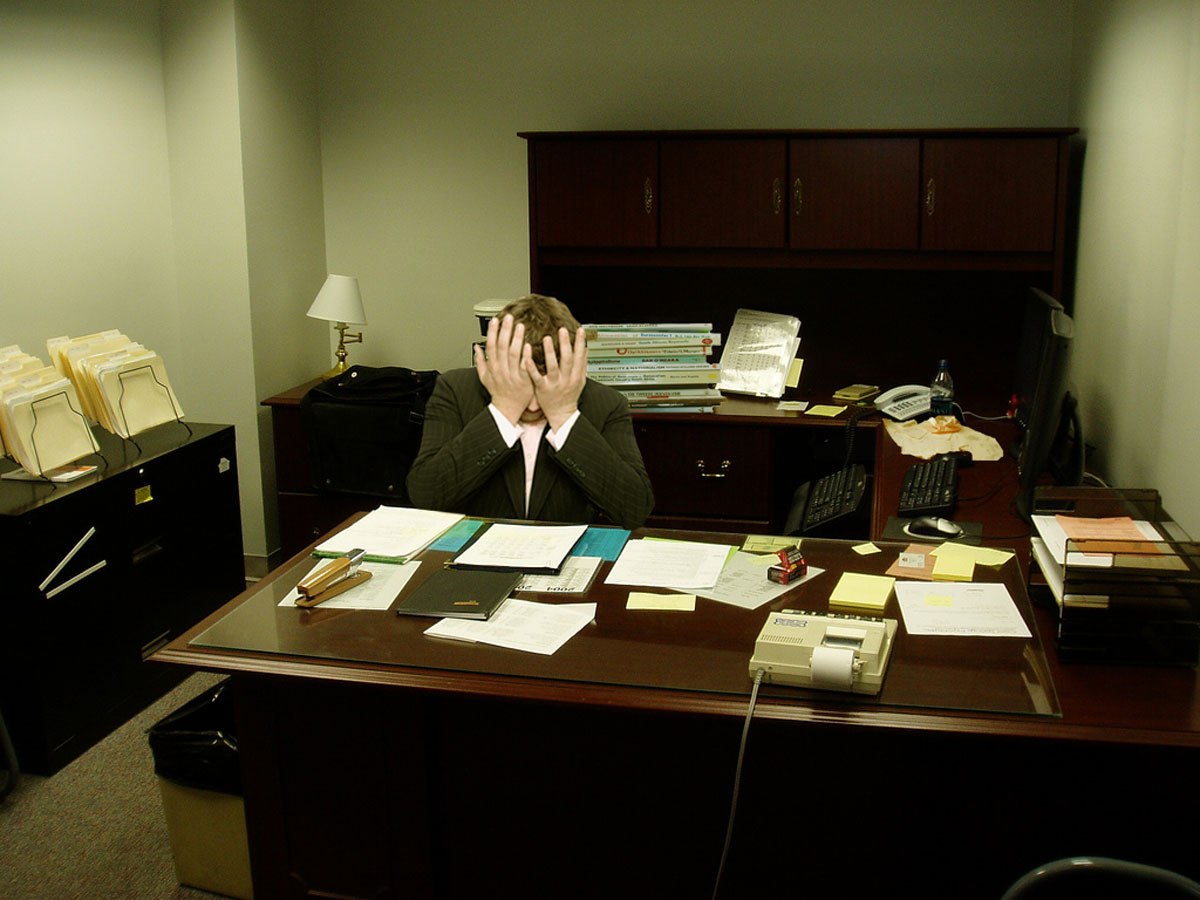 It's clear that online reviews — both good and bad — have a material impact on the finances of the reviewed business.
Nike Air Max 2013 Mens
How much of an impact? A lot. In 2011, Harvard Researcher Michael Luca quantified the connection between business ratings and revenues, using Yelp.com as an example. Luca determined that a one-star increase in ratings caused a 5.4 percent increase in business revenue. In 2012, economists at Berkeley determined that a 0.5 star improvement in restaurant ratings resulted in a 30 to 49 percent higher chance that the restaurant was fully booked during peak business hours.
Women Air Max Thea Print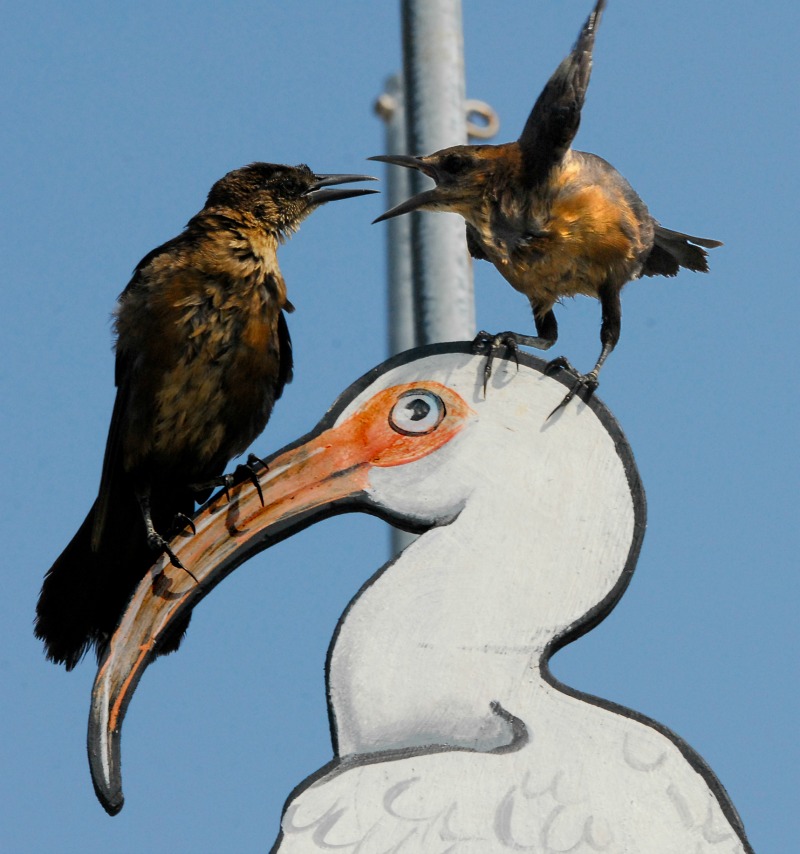 Given these high economic stakes, it's understandable that a business owner will regard negative reviews as a form of economic sabotage directed against him/her and respond with anger (and perhaps even the threat of litigation).
Nike Free 3.0 V3
But doing so is always a mistake. Why?
1. Attempts to shifting the blame to the consumer run the risk of making the business owner look petty, vindictive, and defensive.
2. Nasty responses (even via private messaging) are sometimes republished by the original reviewer, either as a subsequent review or on other social media sites, further inflaming the dispute.
3. The "Streisand Effect" (the phenomena in which unintended publicity accrues to online attempts to remove, modify, or censor information published online) can turn a small online dispute into a PR firestorm very quickly, usually to the disadvantage of the business owner.
nike free womens shoes
There is near universal agreement that business owners should instead respond to negative reviews amicably, openly, and, when necessary, apologetically. The only exception to this rule is when a negative review violates the guidelines of a given review service by being abusive, profanity-laced, hateful, or threatening. In this case it's best not to respond to such a review, but to flag it so that the service (hopefully) can remove it manually or algorithmically.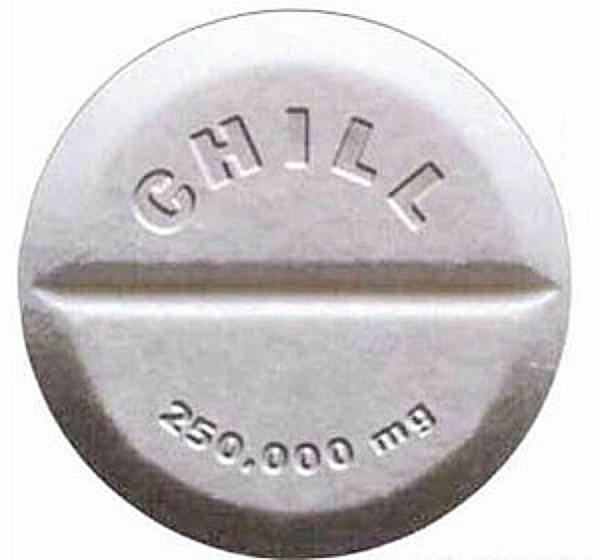 Responding to negative reviews calmly and amicably makes sense because:
1. How you handle adversity matters to people. Every business touts how great it is and why people should buy from it. But bad reviews — even if they're insulting — present opportunities for the enlightened business owner to demonstrate that he/she is serious about customer service. Respond to negative reviews in a timely manner, because unanswered negative reviews suggest that your business isn't interested in what your patrons actually think about it.
nike free trainer 7.0
2. The customer may not always be right, but neither is any business owner. Owning up to mistakes (even if no one is at fault) and providing a public apology makes the business look grown-up, gracious, and generous. Even if the critic doesn't appreciate these values, others who view this apology will. Some business owners have reported that responding to negative reviews in an open, non-defensive, but amicable way has resulted in critics revising or removing highly negative reviews. Some even have reported that their aggregate ratings have markedly improved once it's apparent that the business is responsive and unafraid of addressing the real issues experienced by customers.
real oakley sunglasses
3. Consistent complaint patterns may indicate that your business operations may need to change. Regard feedback from online critics as a real-world focus group that can help you refine your business operations. Thank your critics for the time they took to supply this feedback, even if you don't agree with it. Make it clear that negative feedback has real value to you, and that the intelligence you're gathering from critics is being used to change things for the better. If you're sincere about this, you may wind up doing the impossible: converting an aggrieved customer into an advocate.
Share and Enjoy