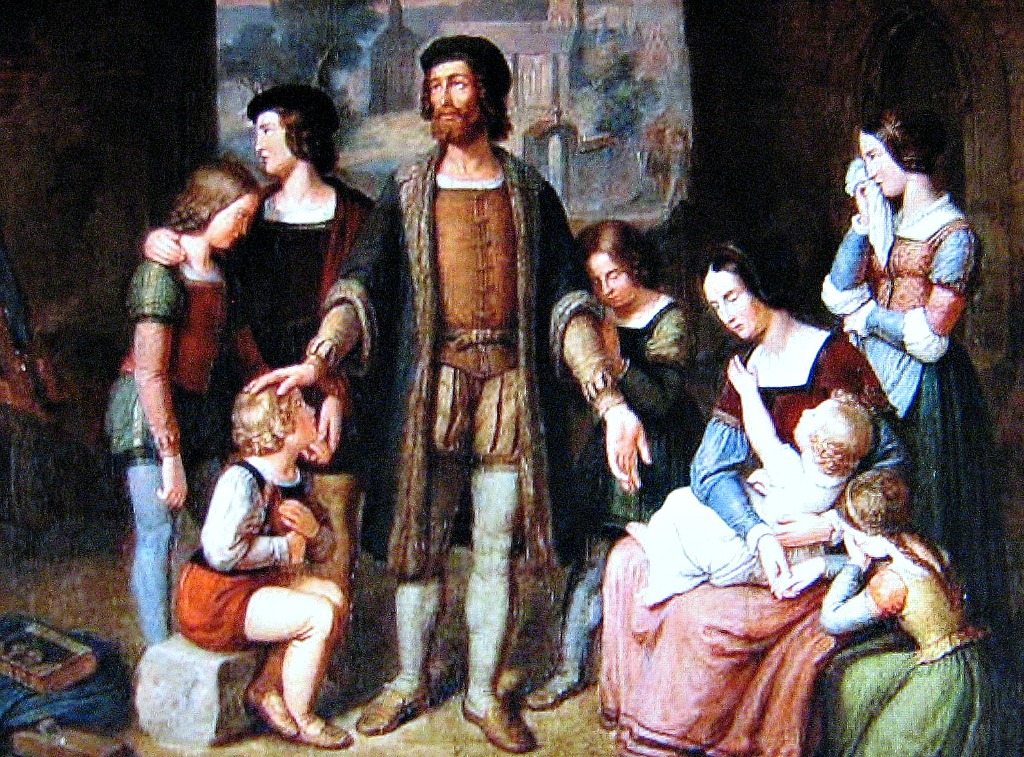 In the all-important quest to win positive online word of mouth for one's business, just about every entrepreneur, at one time or another, considers the idea of asking friends and associates, even family members, to compose and submit glowing comments to review sites such as WikiReviews. No doubt, some business owners go so far as to write the copy for their would-be reviewers. Is this a good idea?
best oakley sunglasses
Let's put aside the obvious issue of ethics and deal with this question strictly on a practical basis: do biased or outright fraudulent reviews online help build a business?
ray ban cats 5000
Although there may be exceptions to the rule, the general answer is an emphatic "no, they do not." In fact, they may be harmful to efforts to create a positive reputation on the web. Let's examine the reasons this is so.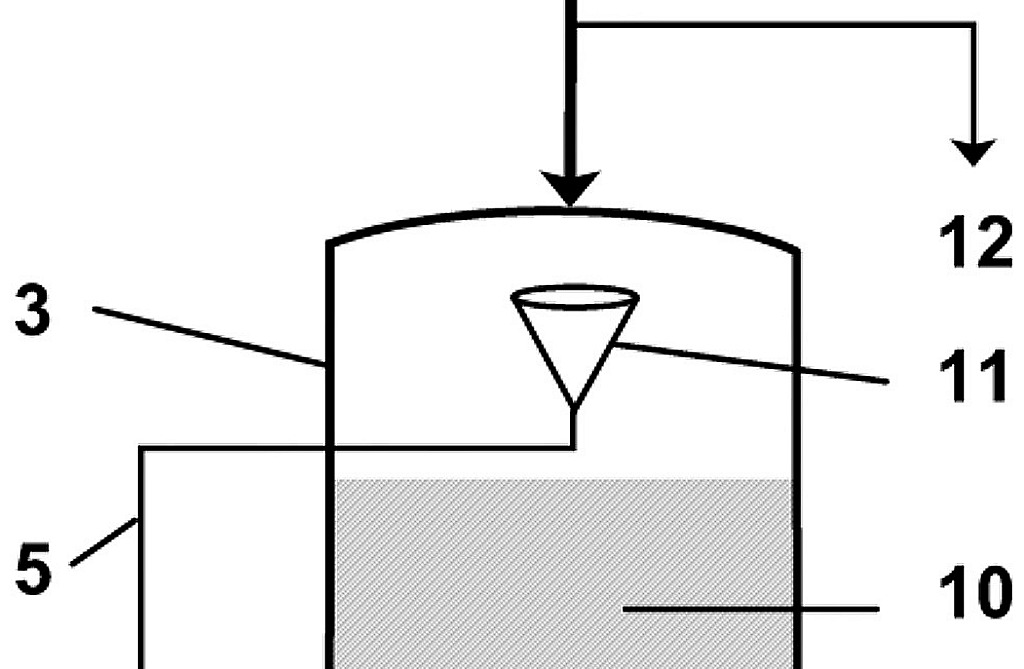 Review site filters. Review sites use increasingly sophisticated algorithms to identify and filter out submissions of questionable authenticity. Without going into the finer points, suffice it to say, for example, that a restaurant review that is 100% positive, covers all the right bases of a dining experience, and is posted by someone who has never before reviewed anything and has no profile on the site, is unlikely to escape the filter.
Nike Air Max 2010 Mens
Of course it's possible that such a review is legitimate and might pass muster on the basis of other criteria contained in the algorithm. But the essential point being made here is that it's not easy to get fake reviews posted, and if your business gets flagged as a potential cheater, it may find itself unable to get any exposure on the site for a long time.
gafas de sol ray ban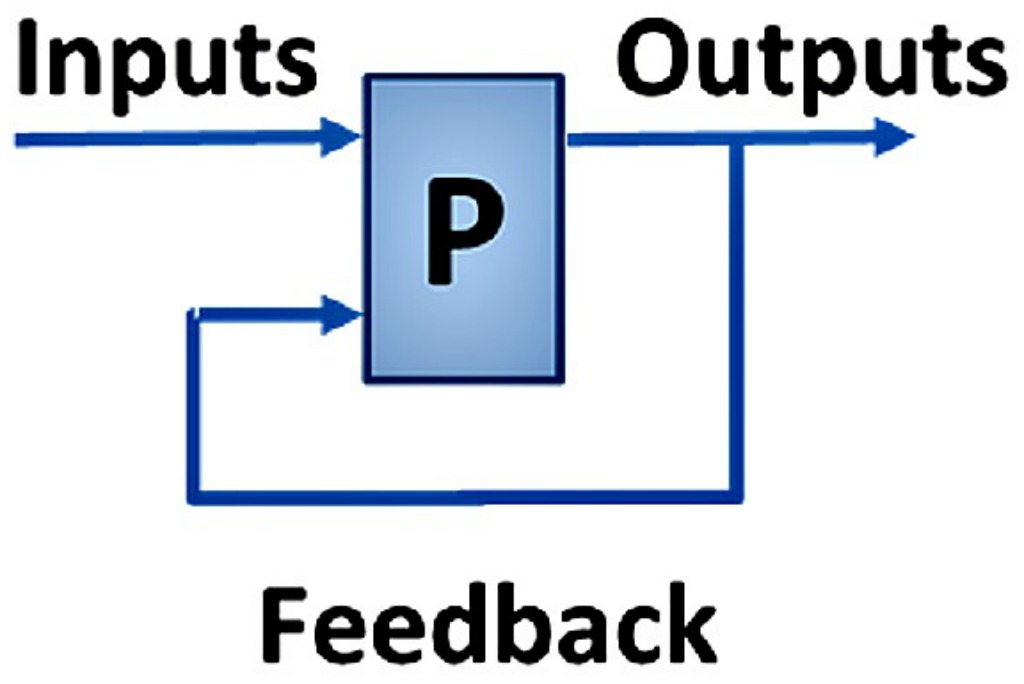 Missing feedback. One of the most useful aspects of legitimate online reviews is what they tell you about your business. Are there shortfalls in the service that you've been unaware of?  Is the product good but lacking in some regard that can be quickly corrected? Many businesses glean valuable information from web reviews and earn points in the eyes of their customers by responding attentively online and then taking concrete steps to correct any problems. Fake reviews, should they somehow see the light of day, teach the business owner nothing. Instead, they may attract customers with high expectations that are deflated by the actual experience – and who may let the world know about it online.
ray ban glasses frames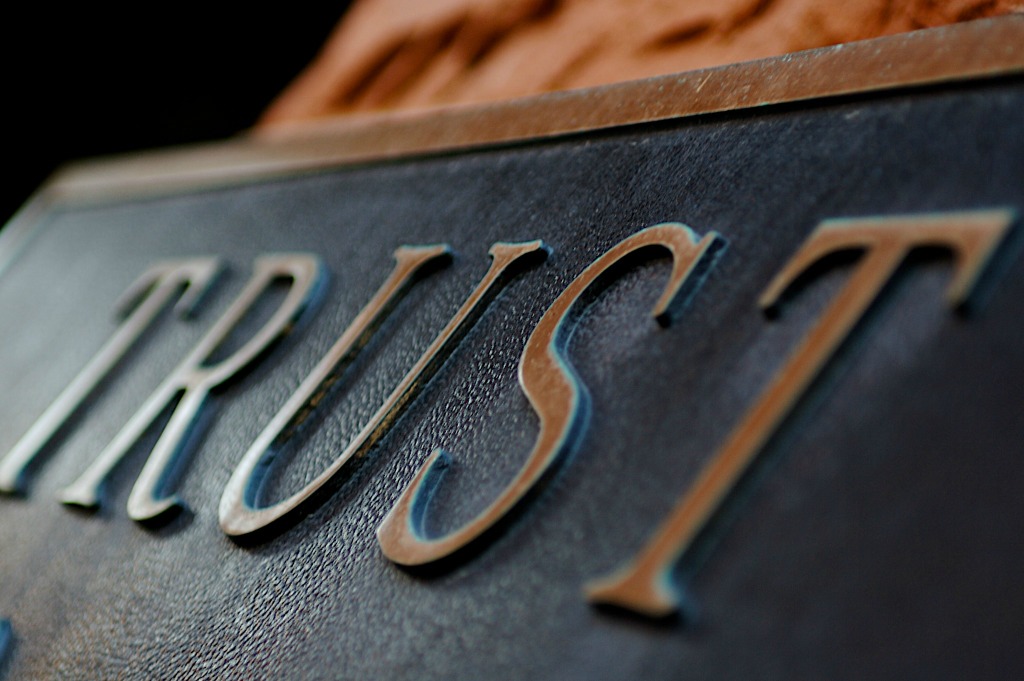 The importance of trust.  Again, the dubious ethics that fake reviews entail are not a consideration here. What is of great concern, however, is the very practical question of whether consumers and B-to-B customers trust the reviews they read online and continue to use them. Many surveys have established beyond doubt that online reviews exert a huge influence on where dollars are spent. But people are well aware of the potential for misuse and manipulation. If their trust in the system erodes to the point where most reviews are greeted with skepticism, nobody benefits. That's why the WikiReviews Community so diligently strives to ensure the legitimacy of what appears on its site.
new balance 710
The bottom line, therefore: resist the temptation to ask your friends and associates to review your business online. Their efforts are likely to be in vain and may damage your reputation; you'll obtain no useful information about your business from the experience; and you just might help make online reviews a less viable tool for business development.
Share and Enjoy