It's already July and we have seen some amazing summer blockbusters including X-Men Apocalypse, Captain America: Civil War, and Finding Dory. However, summer is not over yet! (thank baby Jesus) What else can we expect to see on the big screen this summer? Check out our list of upcoming blockbusters.
Ghostbusters 
Paranormal researcher Abby Yates (Melissa McCarthy) and physicist Erin Gilbert (Kristen Wiig) are trying to prove that ghosts exist in modern society. When strange things start to happen in NYC, they ask engineer Jillian Holtzmann (Kate McKinnon) to build special equipment and Patty Tolan (Leslie Jones), to guide them through the city. The four women prepare for a battle against some pretty gnarly ghouls in this classic remake. Do you think some sassy attitude is enough to make this film a blockbuster hit? The film will be released on July 8th. 
The Infiltrator
Based on true events. In 1986, federal agent Robert Mazur (Bryan Cranston) goes under cover to infiltrate the trafficking network of Colombian drug kingpin Pablo Escobar. Working with fellow agents Emir Abreu (John Leguizamo) and Kathy Ertz (Diane Kruger), Mazur poses as a money-laundering businessman named Bob Musella. Gaining the confidence of Roberto Alcaino (Benjamin Bratt), Escobar's top lieutenant, Mazur must navigate his way through a vicious criminal underworld. I think it is safe to say that the Dad from Malcolm in the Middle has moved on to bigger things! Breaking Bad anyone? The film is set to be released on July 13th.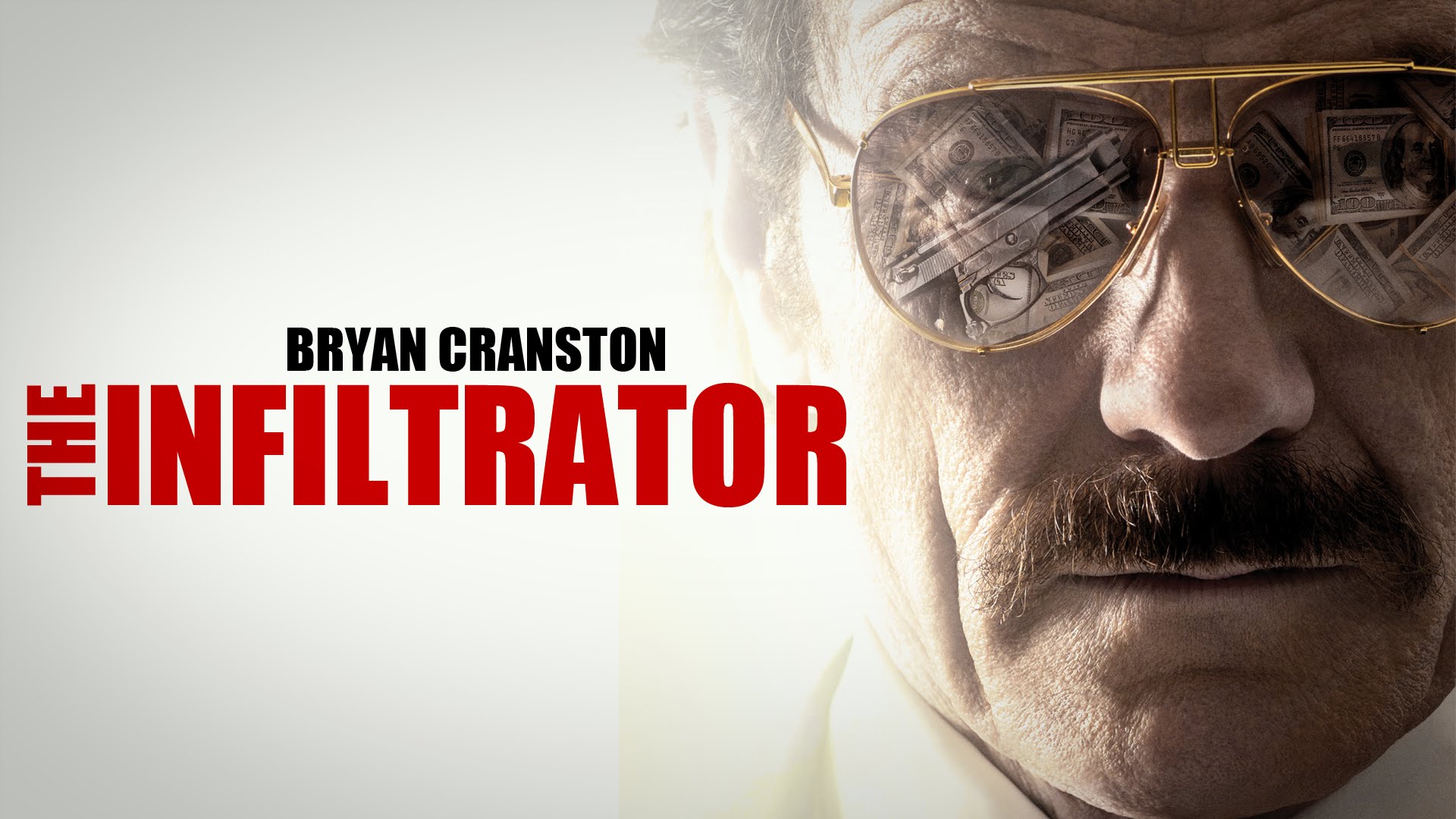 War Dogs
Another film based on real events, War Dogs tells the story of two arms dealers Efraim Diveroli (Jonah Hill) and David Packouz (Miles Teller) as they supply weapons for U.S. allies in Afghanistan with a $300 million contract from the Pentagoin. What's the worst that could happen?
War Dogs is in theaters August 19th.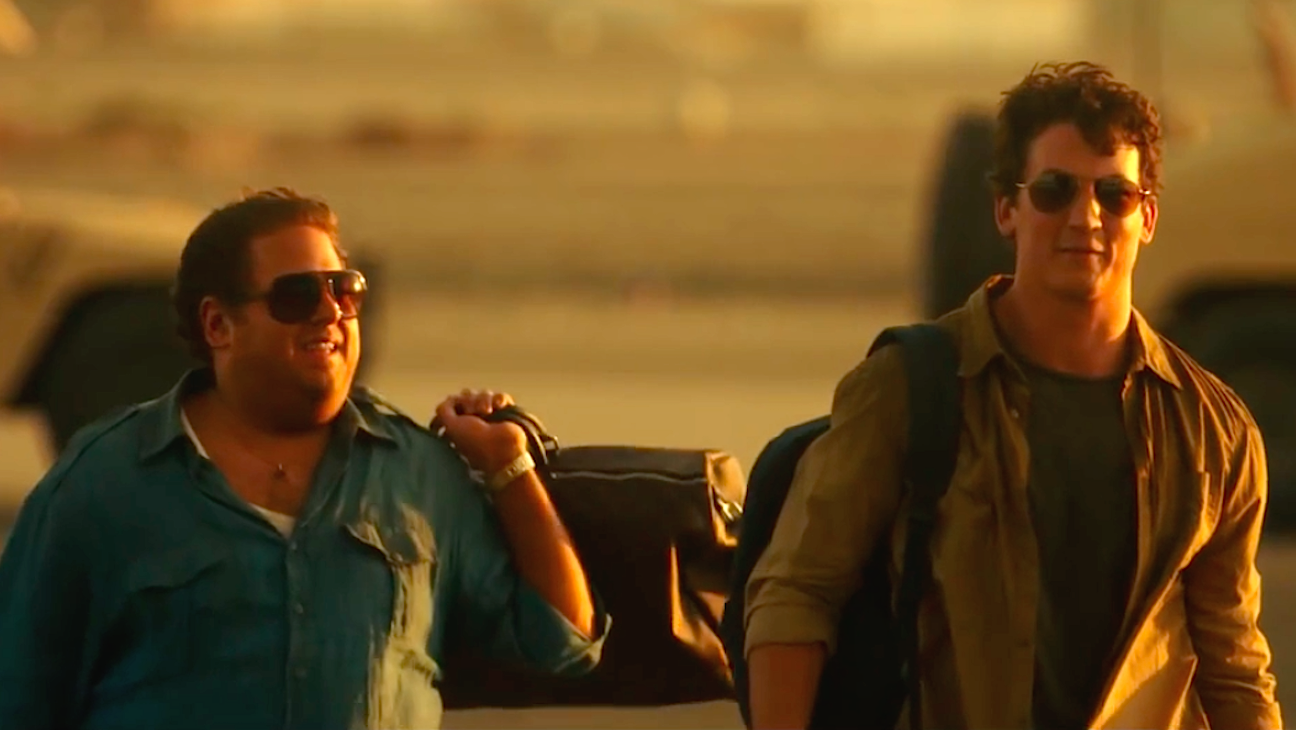 Suicide Squad 
A secret government agency led by Amanda Waller (Viola Davis) recruits imprisoned super villains to execute dangerous black ops missions in exchange for clemency and saving the world from a powerful threat. I can't see how letting super villains out of prison to take down other super villains can go wrong at all. No way.
Suicide Squad has an ensemble cast including Jared Leto, Margot Robbie, Will Smith, Ben Affleck, and even Scott Eastwood! It is set to be released August 5th.
Star Trek Beyond
The 3rd installment of the rebooted series, Star Trek Beyond picks up when the crew of the USS Enterprise, halfway into their five-year mission, are attacked by an unstoppable wave of unknown aliens, forcing them to abandon ship. Stranded on an unknown planet and with no means of rescue, the crew find themselves in conflict with a new enemy. I'm not sure what any of that means, but I can guess it isn't good. Star Trek is out July 22nd.
Jason Bourne
The 5th installment of the Bourne series, and the 4th starring Matt Damon as Jason Bourne, In this Bourne film, Jason Bourne finally remembers who he truly is and tries to uncover some hidden truths about his past. Who's butt is he gonna kick now?!?! Jason Bourne is in theaters July 29th.
Bad Moms
Mila Kunis, Kristen Bell, and Kathryn Hahn star in this comedy about over-stressed moms on a quest to liberate themselves from conventional responsibilities. From going on a wild binge of long-overdue freedom and fun to putting them on a collision course with the PTA Queen Bee Gwendolyn (Christina Applegate) and her group of perfect moms, this summer comedy is sure to put a smile on your face. Bad Moms is out July 29th.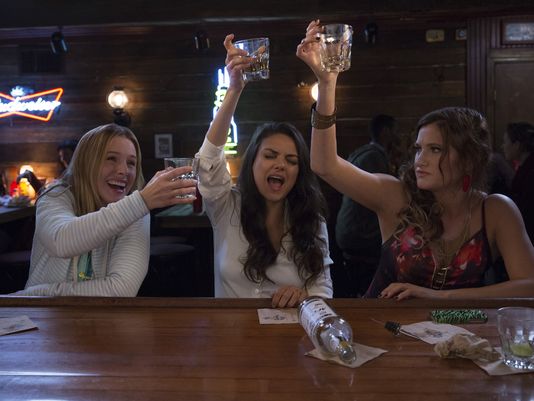 Share and Enjoy