The holidays are right around the corner and we all know what that means. It's time for our ovens to be put to the test while we bake every adorable Christmas cupcake recipe we can get our hands on. To make your life a little easier, here's a list of ten products every baker should invest in.
KitchenAid Professional 5 Quart Mixer

This mixer is every baker's dream. It practically does everything for you, except put your sweets in the oven. The noise is low, not too bulky, and it comes in the cutest colors! An absolute must. Find it at Target starting at $249.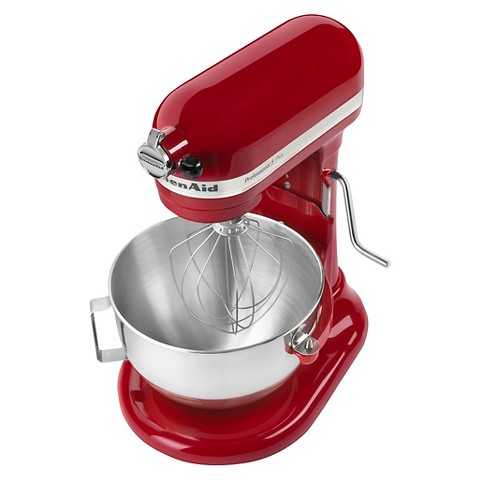 Culinary Couture Silicone Baking Mat

This baking mat is the best thing since sliced bread. You see what I did there? Baking. Bread. No? Okay. It makes cleaning up super simple. Say goodbye to scraping cookies off a pan and hello to evenly baked goodness. Amazon is waiting for your credit card. This mat is only $14.95!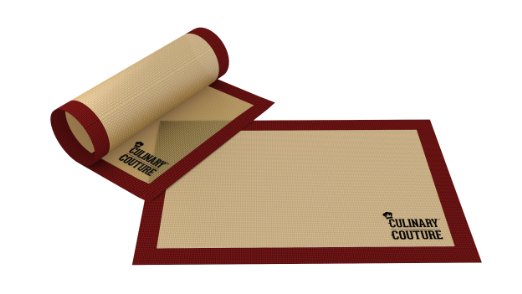 OXO Good Grips Measuring Cup for Sticky Stuff

Anyone who shares my strong distaste with having sticky hands has to buy this ASAP. Fill this measuring cup with any stick substance and keep your hands safe from the mess. Throw it in the dishwasher and you're done. Perfect. Grab it here for under $12.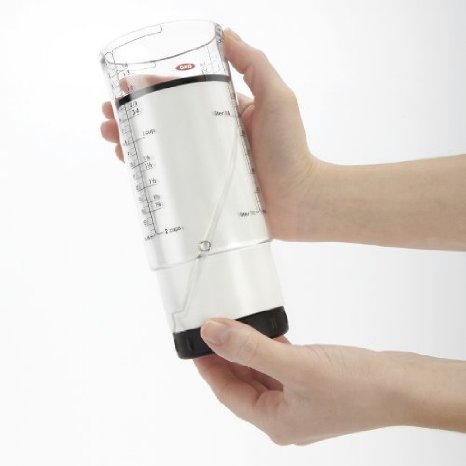 Made Dry Storage Canister

Hate making a mess while measuring your ingredients? Made Dry to the rescue. This canister not only stores your dry ingredients but also lets you measure them as you are using them. Get this sweet pack of four for only $49.99.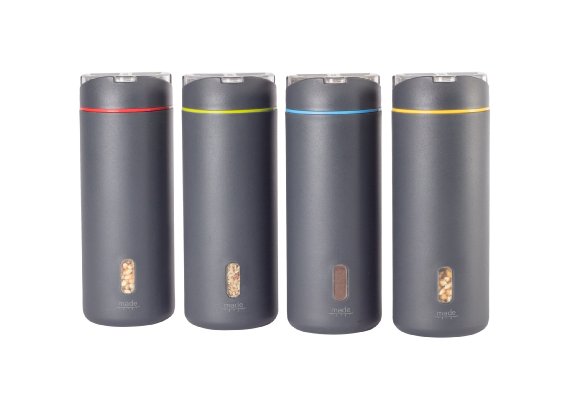 Cuisinart 2 Speed Smart Stick

This hand blender makes not only baking, but also everyday cooking a breeze. It comes with different attachments like a whisk and food processor to fulfill all your mixing needs. Starting at only $59.99, it is well worth the investment.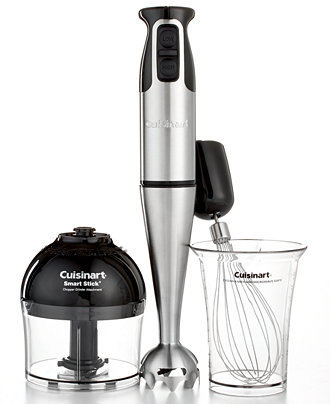 OXO Good Grips Angled Measuring Cup

The most convenient measuring cup for liquids. One where you don't have to hunch down and hope that you measured right the first time. For well under ten bucks, it is so worth it.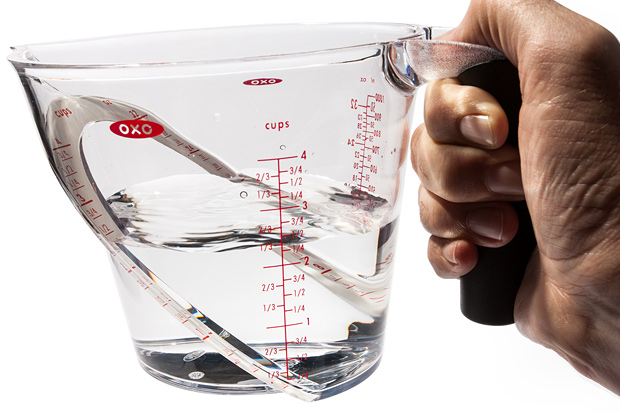 Kitchen Elements Ultra-Flex Silicone Cooking Mitt

These non-slip silicone mitts are machine washable and extremely flexible. You can buy a pair on Amazon for $16!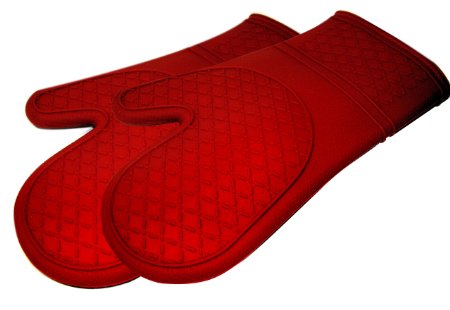 KitchenArt Pro Adjust-A Tablespoon

There is a constant battle between my sister and I whether one should separate measuring spoons (wrong) or keep them all together (right). This measuring spoon has graced us and ended our dispute. It saves space, easy to wash, and it's less dishes. All is right in the world. Find them here for $8.75.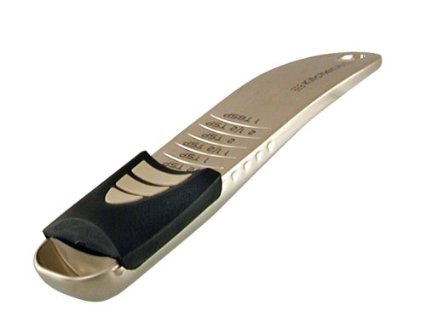 OXO Good Grips Egg Beater

This is great for those recipes that don't require a lot of work. Make quick French toast with this eggbeater or yummy whipped cream. Simple to use and easy to store. Grab it on Amazon for under $20.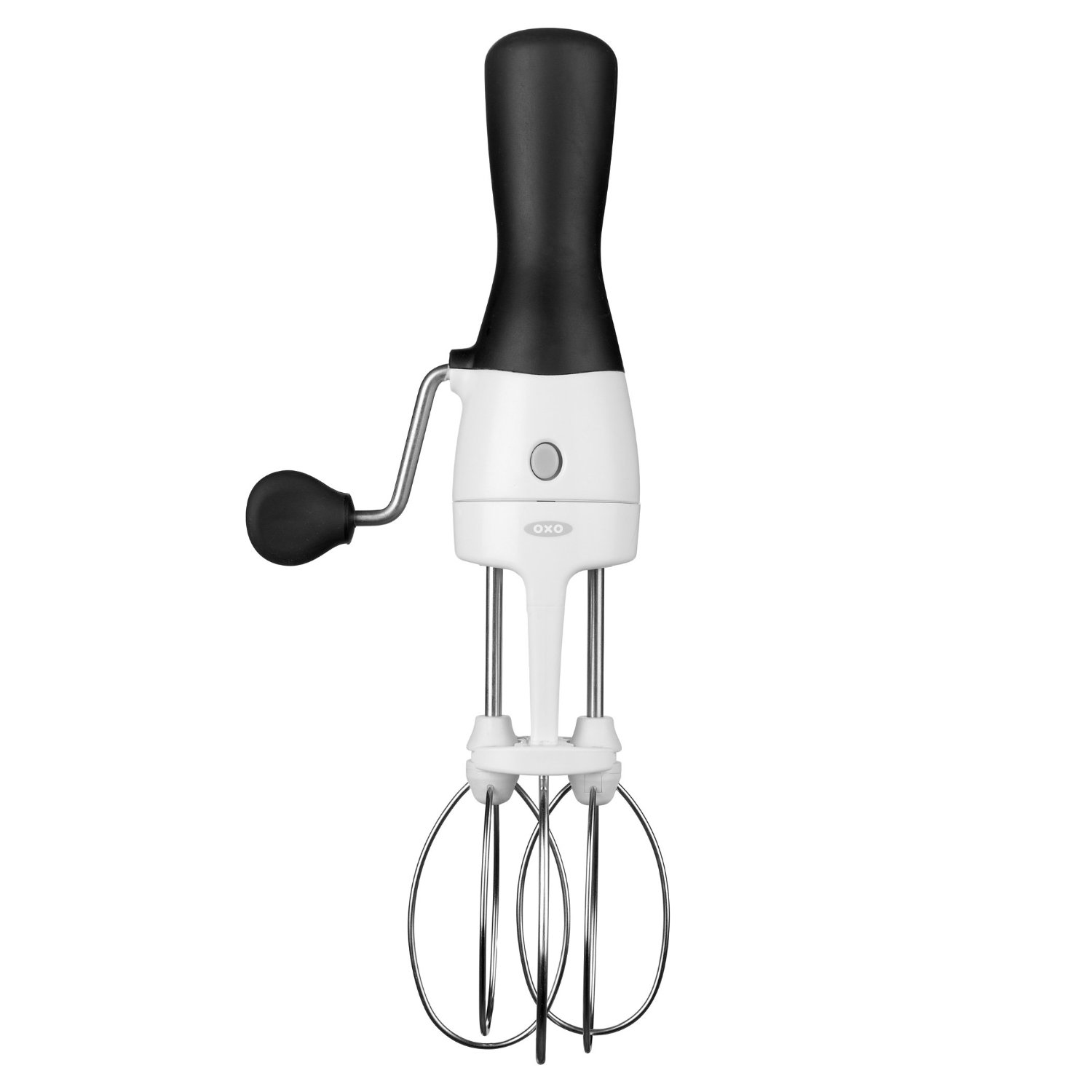 Prepworks by Progressive Cupcake and Cake Carrier

After baking so much you're going to have to share…eventually. This collapsible carrier shrinks down to half its size for easy storage. No more ruining your cupcake's frosting with plastic wrap or driving five miles an hour to save your masterpiece. Grab it in teal or red for $30!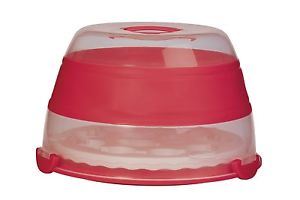 Now you know what to buy, or beg for as a gift. What are some of your favorite gadgets to use? Don't be ashamed. All the delicious treats are worth the extra pounds.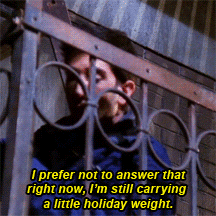 Same, Ross. Same.
Share and Enjoy