Ahh… Father's Day. That one time of year where sons and daughters go the extra mile to show dad how much they love him by buying ties, golfballs, and barbecue sets. BORING. Your dad may say he loves those things, but he's really just being nice. This year, get pops something he'll actually love.
Here are the top 5 tech gadgets every dad will geek out over:
Apple Watch
Unless you've been living under a rock the last year or so, you know all about the apple watch. You're not the only one who wants one. Dad does too. As Apple puts it, it's their "most personal device yet." From fitness tracking to communicating with friends and family through "taps," this watch does it all.
Gramovox Bluetooth Gramophone
Who says technology can't be nostalgic? This gadget looks old-timey but there's nothing old school about the sound. Artfully crafted in the 1920's style and equipped with modern day technology, the Gramovox Bluetooth Gramophone would be the perfect gift for any dad young or old.
Fitness Tracker
We all want to get fit, even dad. Sometimes it's just tough to get the motivation to hit the gym or hop on the bike for an evening ride. For many, there's no better motivation than looking down at your wrist and seing you've only taken 100 steps today and those were to grab the mail and find the remote. Keep dad healthy by giving him a fitness tracker this Father's Day.
Bluetooth Headphones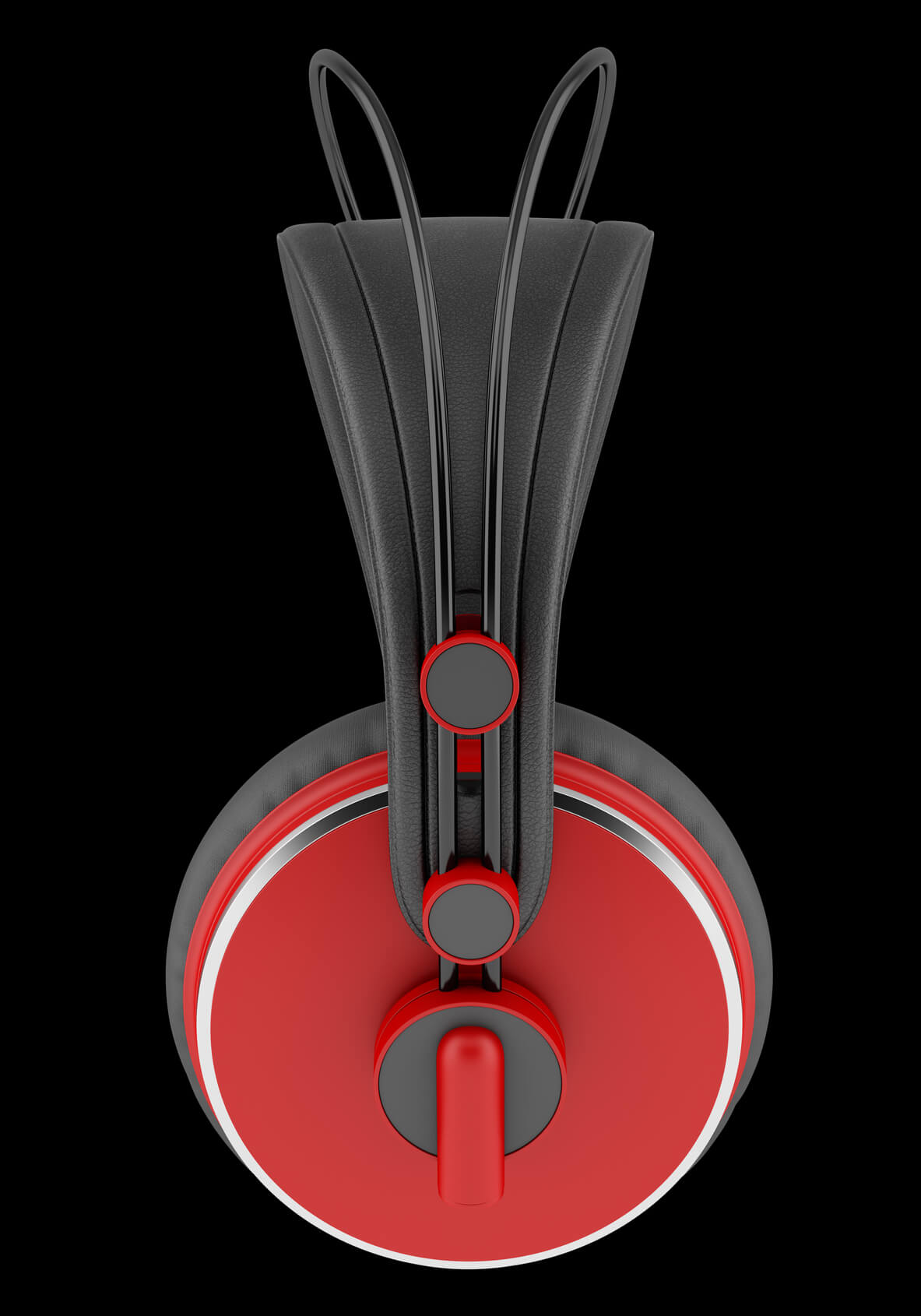 Help dad go wireless with bluetooth headphones. You dad will appreciate the freedom from the shackles of earbuds while he's mowing the grass or fixing the kitchen faucet. With many of these bad boys he can even take phone calls or use voice activation for certain functions on his phone.
Streaming Media Player
If you were considering getting dad a DVD collection this year, please stop and think it over. DVDs are going the way of the VHS tape and before long they'll just be a relic of days gone by. If you really want to hook your father up with an endless supply of tv or movies, you should consider a streaming media player. There are tons of options now, from Apple TV to ROKU or Amazon Fire TV to Google ChromeCast. Get dad any of these and he'll be set for life.
Do you have a tech gadget every dad would love to have? Share it in the comments below!
Share and Enjoy