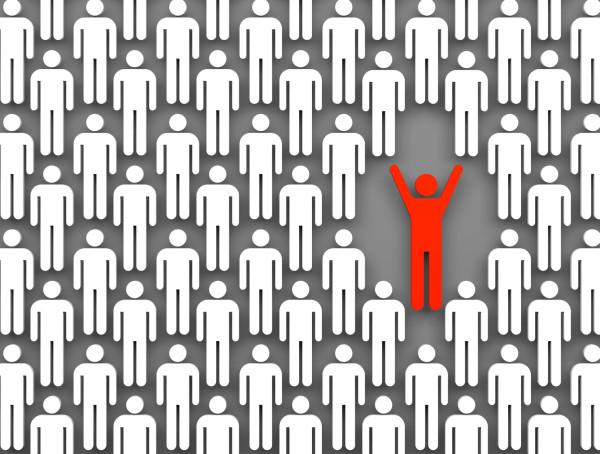 Operating your own business is fun, rewarding, and oftentimes challenging too. Good news, though, you don't have to do it all yourself!
Nope, you've got a whole world of help at your fingertips. There are literally thousands of small business blogs out there to use as resources for operating your business. From startup to employee retention, you'll find expert advice from all over the world.
We've spent time building this list of the best small business blogs for you to use so you won't have to spend all day looking for resources. Just bookmark this post and come back to it when you're looking for information on a topic!
Customer Service
jackiehuba.com – Want to build a network of loyal customers? This blog has the goods to get it done! Jackie has worked with major clients like Kraft and PayPal to develop successful customer loyalty programs. If it pertains to customer service, this blog covers it.
blog.salesforce.com – Salesforce.com offers great advice for all aspects of running a small business. There customer service category is particularly valuable. Take a look for success stories, case studies, and helpful tips.
Marketing
socialmediaexaminer.com – Want to take it to the next level with digital marketing? If so, this website is the resource for you. Stay up to date on all things social media, email, and SEO.
ducttapemarketing.com – This blog is an invaluable resource for marketing your small business. They provide in-depth articles that cover a range of topics from marketing automation to creating a podcast.
verticalresponse.com/blog/ – You'll find much more than marketing on this blog, such as customer service and general business advice. However, pay special attention to the marketing posts, which are timely and fun!
Management
smallbizpod.co.uk/blog/ – This blog covers a variety of topics, all aimed at improving small business workforces. They provide content in the form of both podcasts and articles, all of which are informative and practical.
smallbizsurvival.com/ – We can't say enough good things about this blog. They provide real-world examples of small businesses, with topics ranging from point of sale systems to finding your "aha" moment in business.
Are you a small business owner? What website(s) do you rely on for business advice and inspiration? Please share in the comments below!

Air Jordan 3 Kids
Share and Enjoy