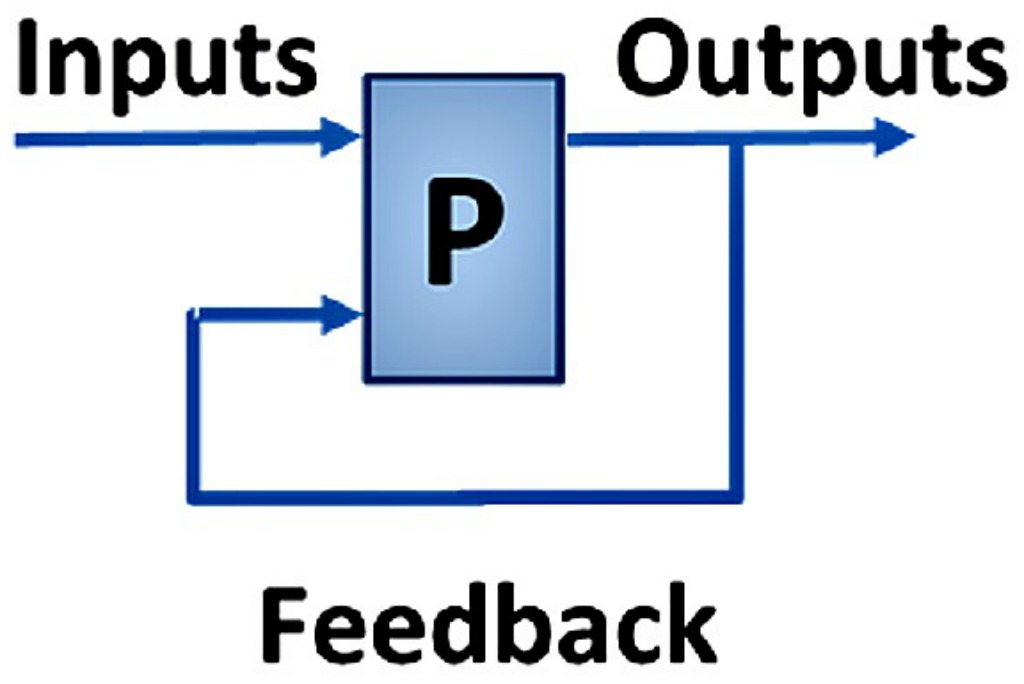 If you're a business owner, then you know the importance of maintaining your online reputation. Thanks to sites like ours you have the opportunity to attract new customers and stay in contact with your existing customers.
WikiReviews.com will be community-focused, meaning our users will manage nearly every aspect of the site. That's good news for you and your business because you can be just as involved as your customers. We want everyone to work together on the site to grow the community, improve the site, and grow businesses.
Here are 5 ways WikiReviews can benefit your business:
1. Our filter doesn't have a mind of its own.
We've told you how Yelp's filter hurts small business by automatically sorting reviews with with no rhyme or reason. Trust us when we say our filter will do no such thing. Instead, or filtering process will be managed by the community. Although there will still be a filtering process, it won't be conducted by an algorithm that requires a Harvard degree to understand. We'll keep it simple, effective, and beneficial to your business. Our filtering system depends on people and will be used to accurately reflect the user experience with your business.
2. Reviews are community driven and approved.
We'll have power users who take on roles with WikiReviews, but we won't give preferential treatment to an 'elite squad.' In true wiki fashion, our reviews will be posted, filtered, and enhanced by the community. On our site you'll be able to see ALL of the reviews about your business. Unless, of course, reviews have been determined inaccurate or fake, then we'll take care of those for you.
3. Our goal is to help businesses and customers.
We won't bully our users around like some other sites do. Our goal is truly to help both businesses and customers by providing authentic and relevant reviews. We will allow our community to manage business details such as categories, locations, and price information. Other sites like to dictate those things, but we think the community should take care of it instead.
4. Our rating system goes beyond 5 stars.
5 stars may be enough to rate a sandwich, but it's not enough to rate the restaurant it was served in or the waiter who brought it to the table. With our site we'll allow all aspects of a user experience to be rated. Ambience, staff, anything you want! This gives customers the opportunity to paint a completely accurate picture of what they experienced in your business.
5. Customer service will be a cinch.
Because our site is community focused and managed, customer service will be simple. If you have an issue about a review, just start the appeal process and our members will help you through the process. Looking to make changes to your listing? That's easy too. All it takes is a mouse click or two to start the process of updating your business listing.
These 5 benefits just skim the surface of how WikiReviews will benefit small businesses. Stay tuned for future blog posts that cover more ways we'll help both businesses and consumers.
In the meantime, stay up to date on development news and launch updates on Facebook, Twitter, and Google Plus.
Share and Enjoy