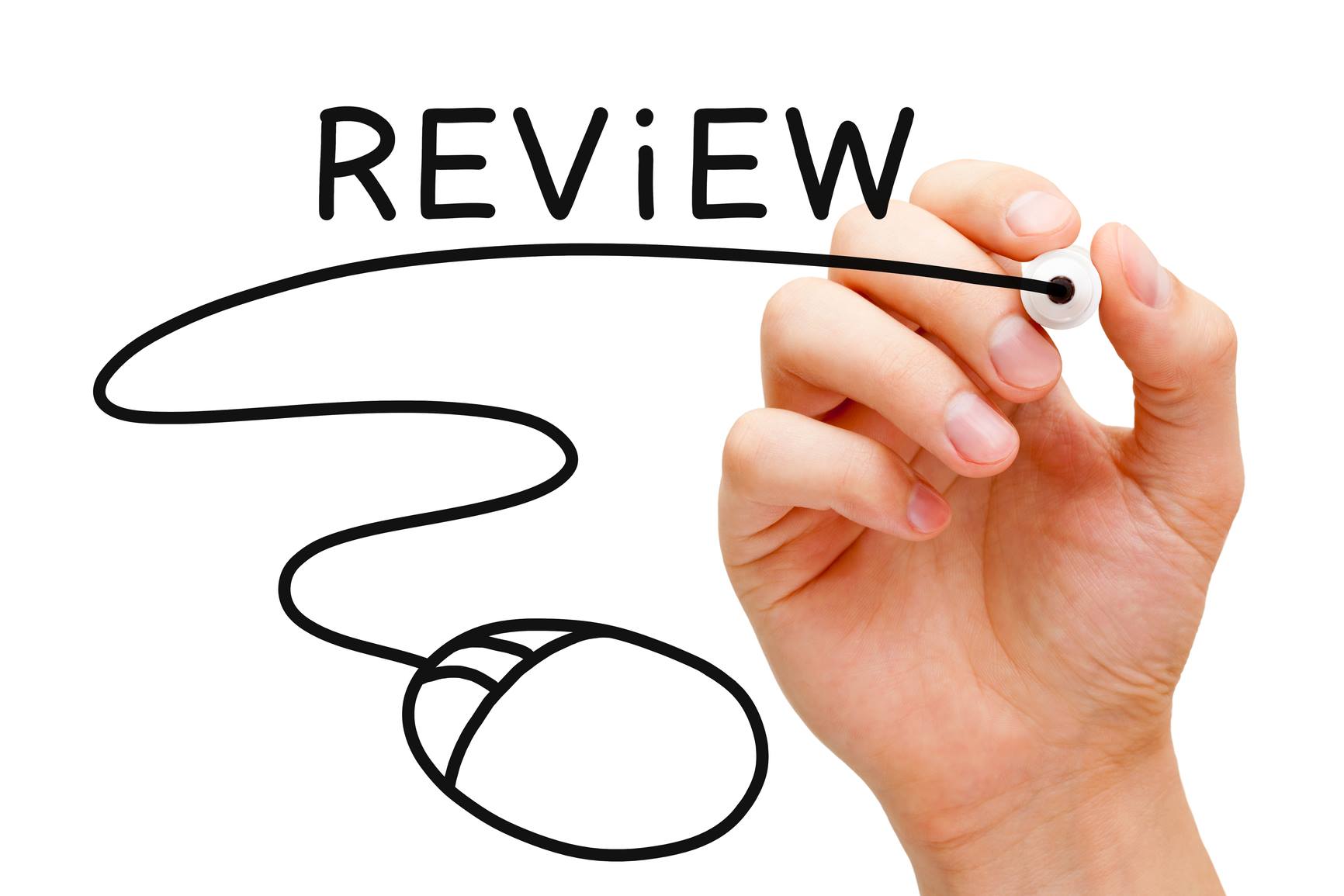 Wondering why online reviews matter for your business?
In a recent survey conducted by Bright Local, they found that 85% of those interviewed went online to read reviews about local businesses before they made a purchase. That's a pretty big number!
The survey also shows that over 70% of consumers say positive reviews make the consumer trust a local business more.
These are just 2 figures from a large survey but they prove a major point. Your customers are talking and reading about you well before they decide to purchase from you.
Numbers like these are impressive and helpful, but examples of why online reviews matter for your business are just as important. Here are 3 reasons for you to think about:
1. Word of Mouth on Steroids
There's no doubt that word of mouth is still one of the best forms of advertising. Can you imagine WOM on steroids though?
Essentially, word of mouth works because news of your business makes its way through social circles organically. Over time, word of your business can reach tons of people without you having to do a thing except provide an amazing experience.
With online reviews, word of mouth is taken to a totally new level. Your customers have the opportunity to share their experiences to people in their social circles and far beyond them as well.
We've designed a site and app that will allow users to spread the good word about your business to friends, family, and the great unknown. They'll even be able to share their reviews on Facebook, Twitter, and other popular social networks.
2. Location, location, location
In the gold old days, a business could often succeed just because of their physical location. To an extent, that's still true. However, in a digital world success oftentimes has a lot to do with the location of your customers.
For example, let's say a group of friends are out and about on a Friday night and they decide they are all in the mood for ice cream. Someone in the group says, "I'll find an ice cream place with my trusty smartphone" and begins searching the world wide web.
They'll probably find several options closeby, and their decision will likely be based on which option has the best reviews.
Wouldn't you like to be the one they pick? With WikiReviews, you can be.
Here's the scoop:
On WikiReviews, our fancy-dancy geolocation feature will help customers find your business when they are nearby. All they have to do is use keywords or categories to search for what they have a hankerin' for. They'll be able to see what other customers have said about their experiences and even see photos and videos of your products.
3. Free is always good, unless it's a free kick in the pants.
What could be better than free feedback? The answer is nothing. Well, maybe free feedback and a million dollars, but we can't help you with that.
Online review sites are a place for customers to share their experiences with the public and you'd be missing out if you didn't use the information to your advantage.
Companies pay big bucks for focus groups to gather data about what customers like or dislike about their products and services. Online reviews work just like that, only you don't have to pay for the feedback.
After you've set up your business on WikiReviews you'll have access to all of the reviews your customers leave and you'll be able to respond to them publicly. We recommend listening to what your customers are saying and using that info to improve your business. You never know when someone's going to make a recommendation that will help you set yourself apart from the competition.
Obviously we're a little biased about online reviews, but after reading this we think you'll agree that they are important for your business.
Are you using online reviews to grow your business?
Nike Air Max 90 II Camouflage Womens

Share and Enjoy