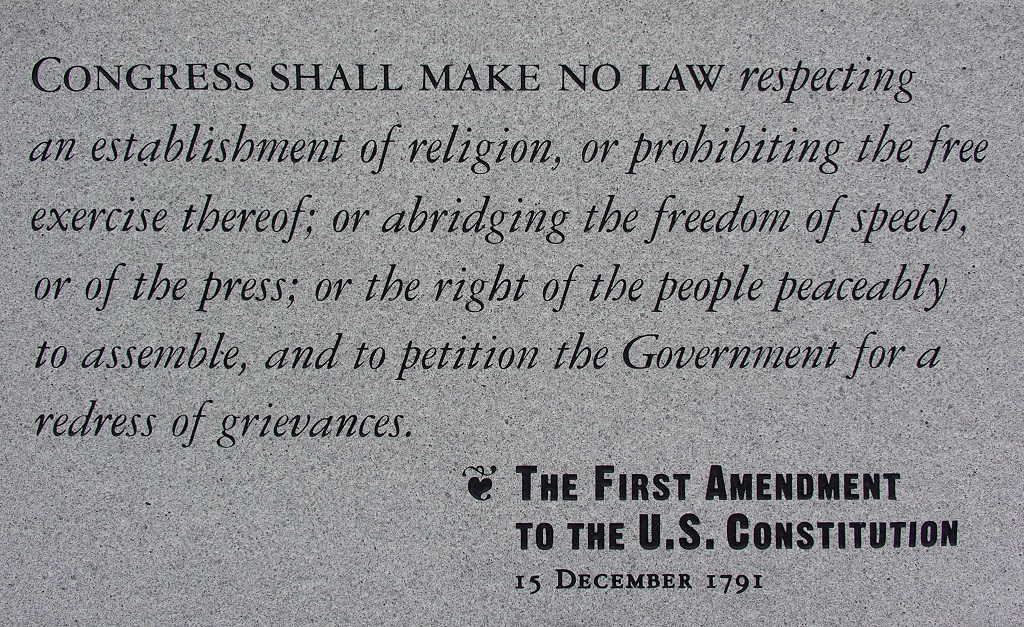 Most people who write online reviews never get sued, even if their reviews of a particular business, product, or service are negative. But we live in a litigious society, so lawsuits against online reviewers do happen from time to time.  While the First Amendment to the U.S. Constitution forbids government from proscribing an individual's right to free speech, private parties, including business owners, are given more leeway to do so. Such parties are free to pursue defamation lawsuits against people publishing content — including reviews, articles, or comments — which are claimed to harm such a private party's reputation and/or cause material business loss.
Nike Air Max Flyknit Mens
For example, in 2012 a Yelp reviewer was sued for $750,000 by a home contractor who claimed that her comments caused a monetary loss to his business. In recent years doctors, lawyers, dentists, university professors, equipment vendors and hotel owners have sued online reviewers on Yelp.com, TripAdvisor.com, Amazon, and other review sites. As the role of online site reviews in the consumers' purchase decisions grows, such lawsuits are likely to appear more frequently.
nike free 5.0 reviews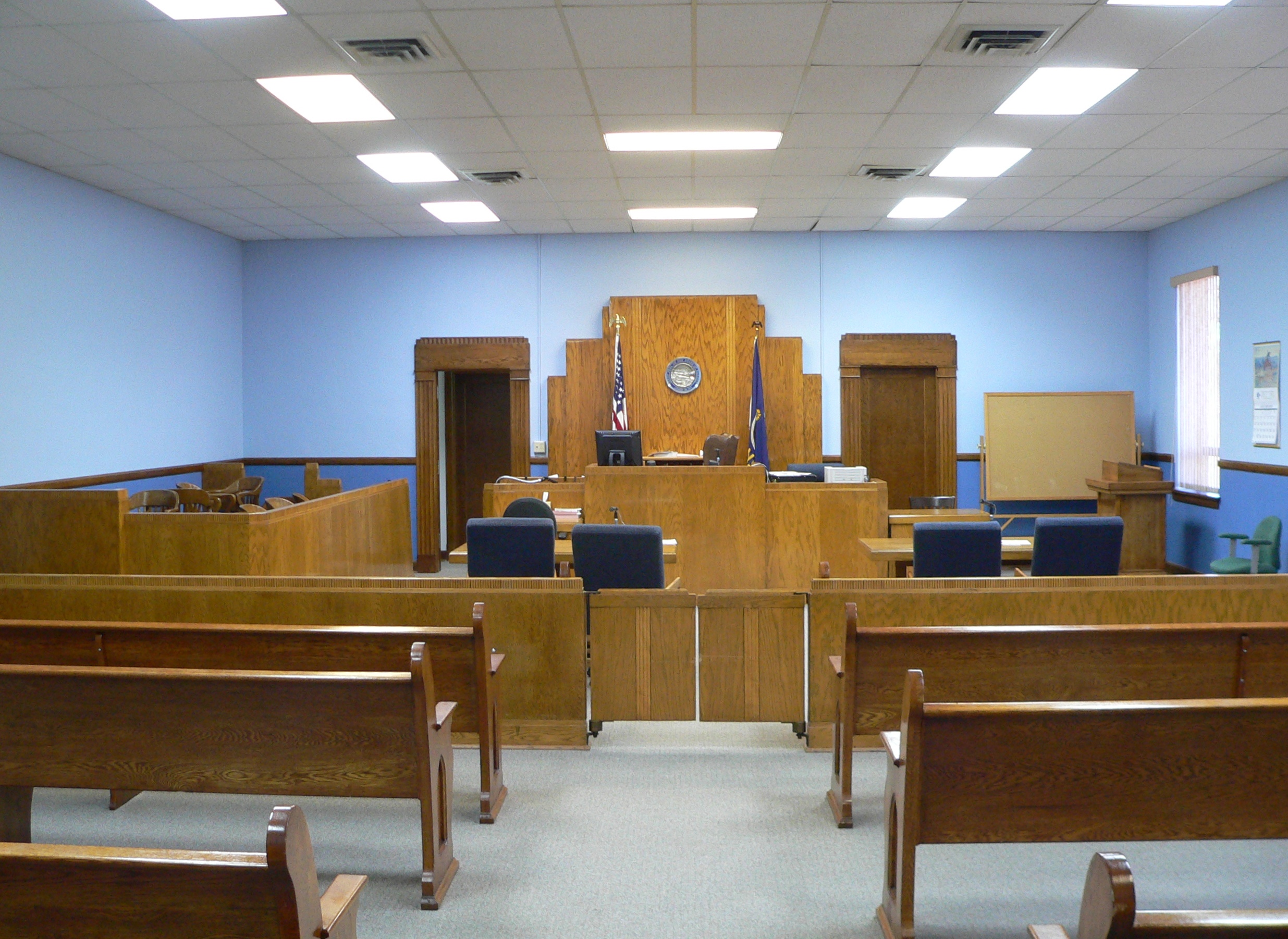 There is, unfortunately, no absolute way — short of remaining silent — for an individual to protect him or herself against defamation lawsuits based on their online posts or reviews. While U.S. Law, notably Section 230 of the Communications Decency Act, provides broad legal immunity for information providers (for example, the proprietors of review sites), such protections do not extend to the users of such services. And while multiple U.S. states have enacted laws against so-called SLAPP (Strategic Lawsuit Against Public Participation) actions) actions, their applicability to online reviews is often limited (for example, in New York State, anti-SLAPP laws only apply to a narrow set of circumstances pertaining to real estate permits).
nike 5.0 free
Given this uncertain legal framework, it is thus important for prospective reviewer to carefully consider the substance of their words before posting them to any site. Here are some guidelines to help you avoid getting sued while posting online reviews.
1.  Be truthful and document your experience. Documenting your experience won't protect you from getting hit with a lawsuit filed by an aggressive attorney, but truth is a very strong — often absolute —  defense in most legal systems (including the U.S.) if you wind up in court. If you see a roach crawl up the wall while visiting a restaurant, grab a photo of the fleeing insect before you write your review, and make sure that the time/date stamp feature of your camera is turned on. While the burden of proof is on the business owner to establish that factual assertions you made are untrue, documenting your experience will increase your chances of prevailing in any legal battle.
new balance 479
2. Separate Opinion From Assertion. You're more likely to get sued if your statement appears to be a questionable assertion ("the stew was made from the bones of last week's leftovers") than an opinion ("the soup tasted like it was made from the bones of last week's leftovers.") The former is an objective assertion that is either true or false; the latter merely a subjective opinion for which there is generally more legal protection.
polarized oakley sunglasses
3. Avoid "Fighting Words." Writing that your contractor is a crook, your doctor a quack, your plastic surgeon a butcher, or your accountant a thief might be emotionally satisfying, but such a statement will attract attorneys like a magnet.
air max barkley
4. Don't Be Quick on the Draw. Think carefully about your review before you post it — once you hit the "post/publish/share" button, the law regards your statement as being "published to a 3rd party," which means that if there is any defamatory content within it, you can be held legally liable for it in court.
nike free id
5. Consider Insuring Yourself. Even if you're careful, a lawsuit may be in your future if you're an active and outspoken critic. Media Liability Insurance can protect you from shouldering the costs associated with a defamation lawsuit, it typically costs a few hundred dollars per year for up to $1 million worth of coverage, and it's available from a wide field of insurance providers, including Chubb, AIG, The Hartford, and other insurance providers.
Share and Enjoy